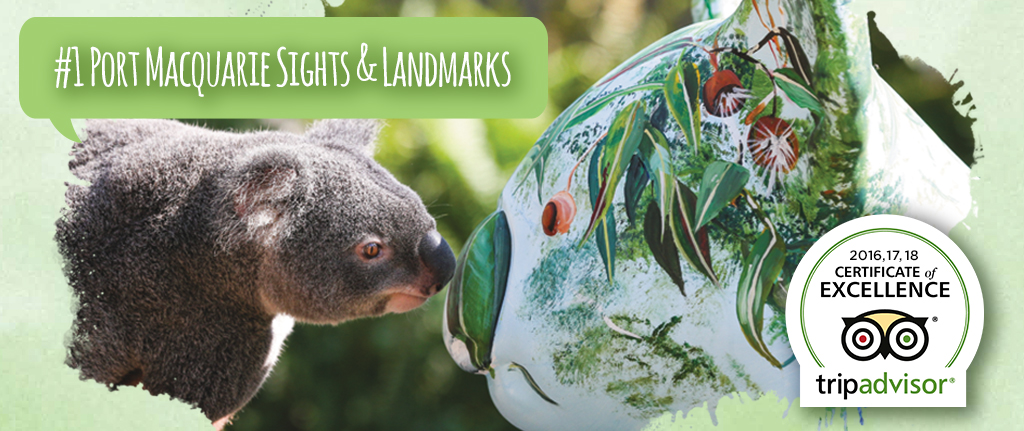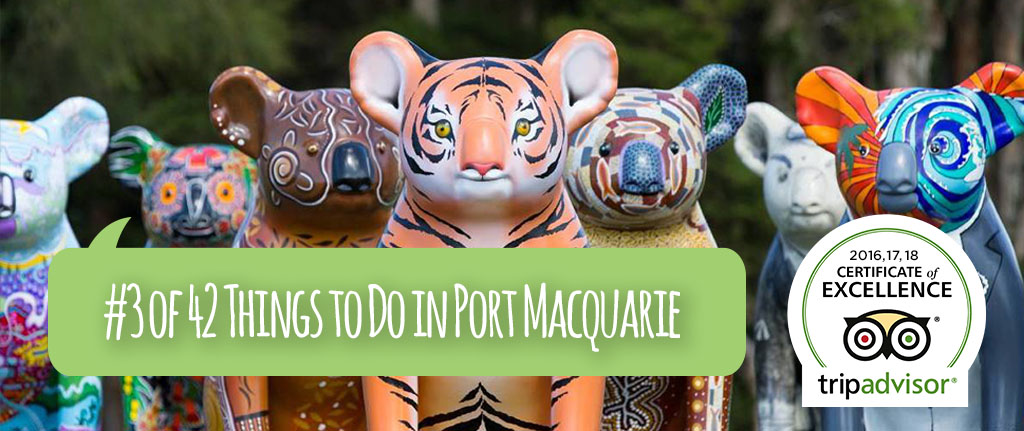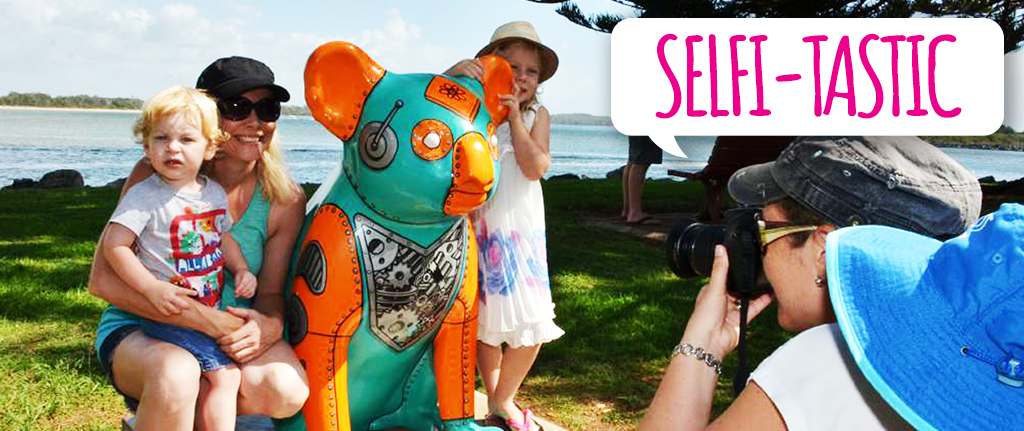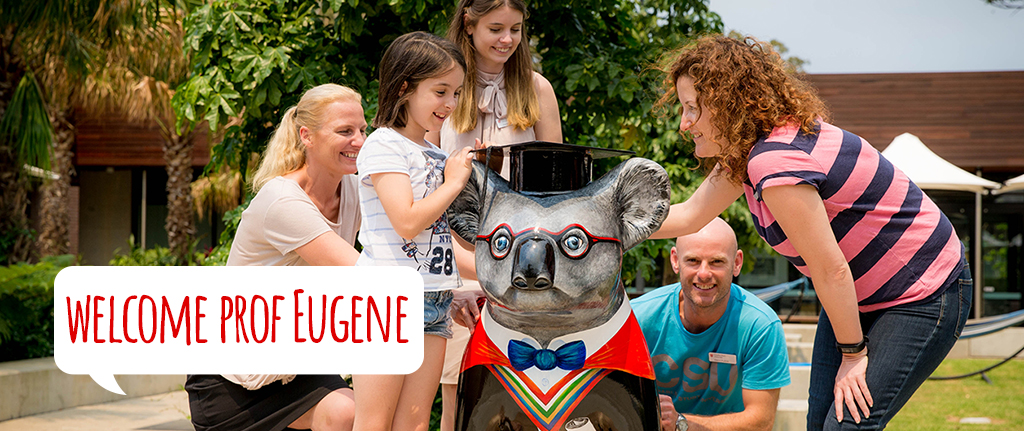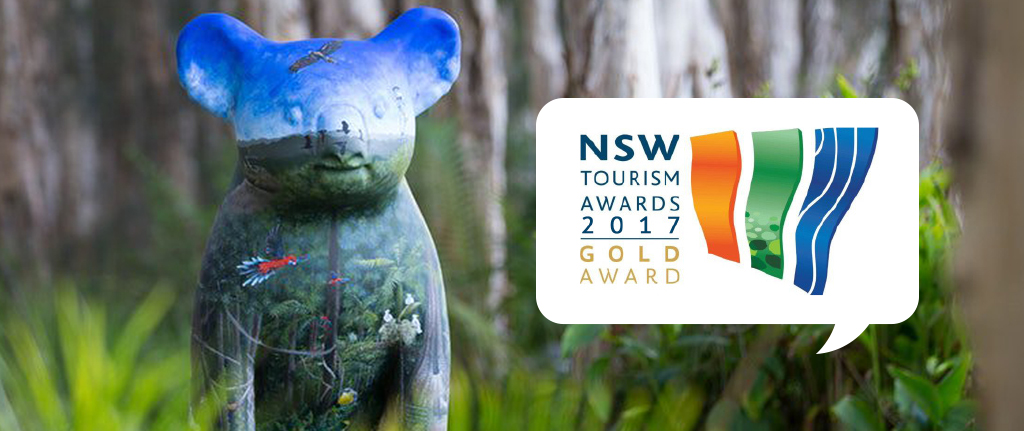 Hello Koalas Festival is 6-9 June 2019 – a time to celebrate all things koalas!
It's a fantastic chance to get your whole family togetherand say a big HELLO! to all the members of our Hello Koalas familyacross the Port Macquarie Hastings district.
Don't forget there's 3 new Koalas to meet!
That makes 68 in total!
Little kids love the bright colours and characters. Older kids and adults do too, but also see the wider environmental message and the talent and care taken in the painting of each unique 1m-high koala.
This year we've got our first special
Hello Koalas 

Treasure Hunt

with great prizes to be won (it's free to register), as well as our annual Festival Family Fun Day at Douglas Vale Historic Homestead and Vineyard.
There's the Cars for Koalas Show and Shine and Foreshore Markets on Saturday 8 June at Westport Park and, over the four days, old style

rock 'n' roll concerts

at
Panthers

and a special choral presentation, The Peacemakers, at the Glasshouse.
And our Caring for Our Koalas and Our Environment Symposium shares the latest information on what we can all do to help protect and save our endangered friends.
Find out more on the Festival button above! And watch out for more news on Facebook and Instagram
See you there!            
REGISTER FOR ALL EVENTS ONLINE INCLUDING THE TREASURE HUNT
OR CHOOSE FROM THIS LIST
REGISTER FOR 'CARING FOR OUR KOALAS'  SYMPOSIUM
www.hellokoalas.com/festival/caring-for-our-koalas
REGISTER FOR THE HELLO KOALAS TREASURE HUNT
www.hellokoalas.com/register-for-Hello-Koalas-Treasure-Hunt
 REGISTER for Cars for Koalas Show and Shine here.
Want to know more about Hello Koalas Sculpture Trail?
Hello Koalas is unique – it has taken the concept of multiple sculptures and really run with it –
much farther than anyone else.
As a permanent and constantly updating public sculpture trail, there is nothing else like it in the world.
Its ambition and scale is huge – and wonderful to experience.
Elaine Burke, Project Manager, Larkin with Toads – the award winning sculpture trail in Hull, UK which inspired Hello Koalas Sculpture Trail. (Email May 2019)
Hello Koalas Sculpture Trail, established in 2014, is the world's only public sculpture trail dedicated to celebrating our iconic koala, with 68 one metre high koala sculptures dotted around the landscape with each hand painted and decorated by artists, many from the Mid North Coast.
A key objective of the Trail is to raise awareness of the the importance of protecting our koalas from the loss of habitat and food due to property development and urbanisation, road strikes, dog attacks in backyards, climate change and drought, and diseases such as Chlamydia.
Port Macquarie has the highest koala population on the east coast of Australia and is home to the Koala Hospital (established 1973) but the koala population is in decline in Port Macquarie, as is happening elsewhere on the east coast of Australia.
The Hello Koalas Festival was launched in 2017 as an annual event held over the June Long Weekend and this year we are introducing the Hello Koalas Festival Hunt. 
Hello Koalas Moves and Grooves: Sometimes it can be hard to keep up with these busy Hello Koalas sculptures so please check this page before you visit the Hello Koalas Sculpture Trail. 
Text 0416 641 482  with queries about Hello Koalas Sculpture Trail – 7 days a week.
Don't forget to post your photos on Facebook, Instagram and TripAdvisor!

Discover Magazine

Port Macquarie Museum

Wauchope District Memorial Hospital

Urban Grain Bakery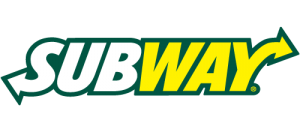 Subway Port Macquarie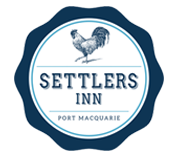 Settlers Inn

Port Macquarie Hastings Heritage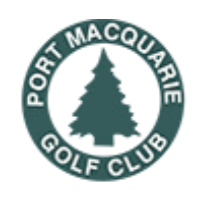 Port Macquarie Golf Club

Pace Hiab Services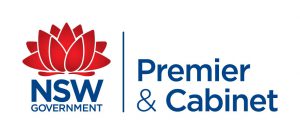 NSW Govt Premier and Cabinet

North Coast TAFE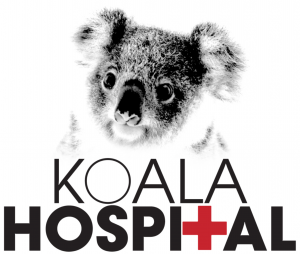 Port Macquarie Koala Hospital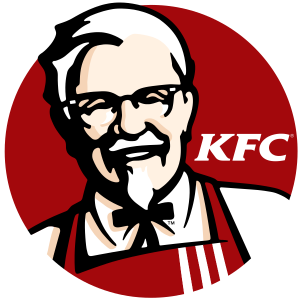 KFC Port Macquarie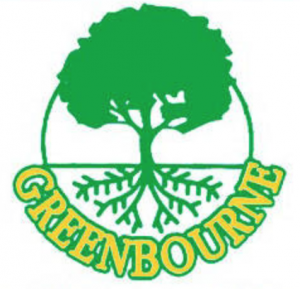 Greenbourne Nursery

Greater Port Macquarie Tourism Association

Douglas Vale Historic Homestead and Winery

Donna's Pool and Spa Centre

Byabarra Café. Bakehouse. Bar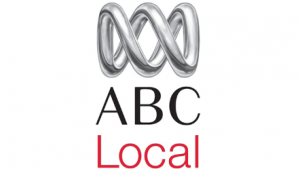 ABC Mid North Coast

Tyreright Port Macquarie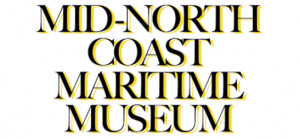 Mid North Coast Maritime Museum

Port Macquarie GP Super Clinic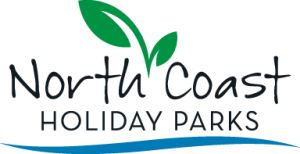 North Coast Holiday Parks Bonny Hills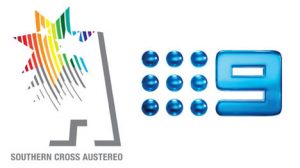 Southern Cross Austereo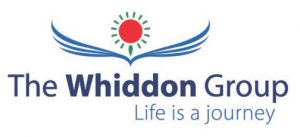 The Whiddon Group, Laurieton NSW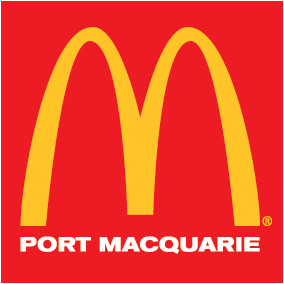 McDonalds Port Macquarie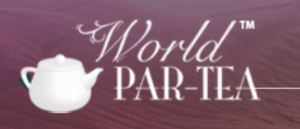 World Par-TEA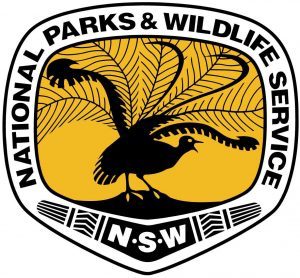 Sea Acres Rainforest Centre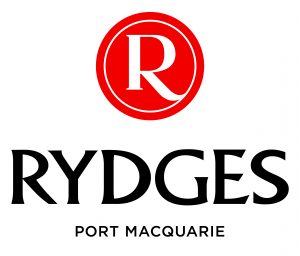 Rydges Port Macquarie

Ricardoes Tomatoes & Strawberries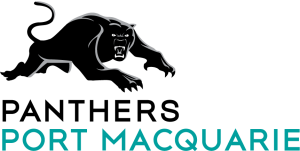 Port Macquarie Panthers Club

Port Macquarie News

Observatory Hotel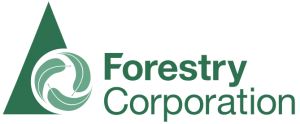 Forestry Corporation of NSW

Focus Magazine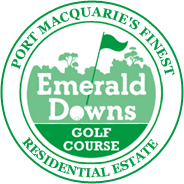 Emerald Downs Residential Estate and Golf Course

Charles Sturt University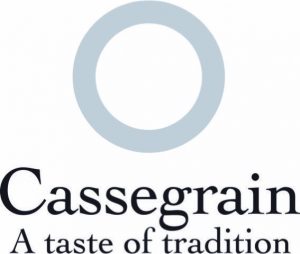 Cassegrain Wines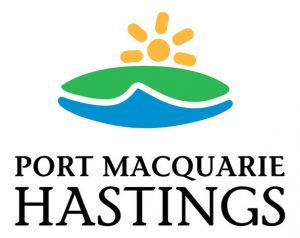 Port Macquarie Hastings Council