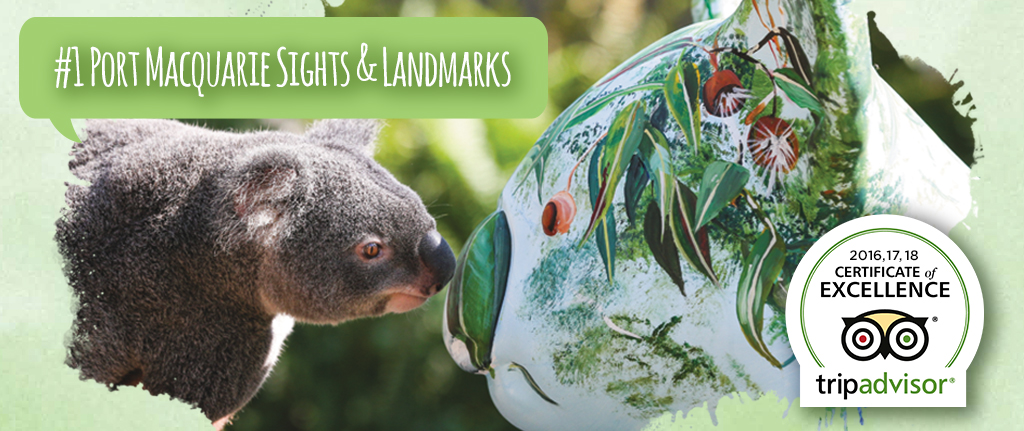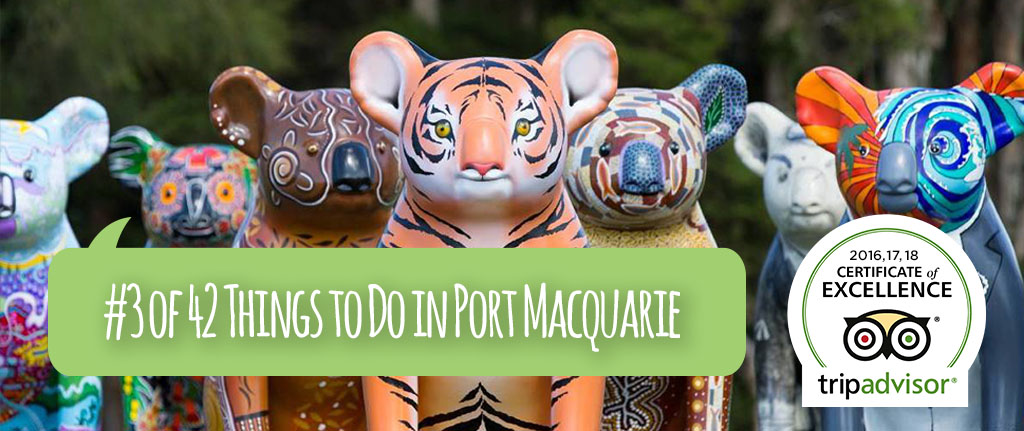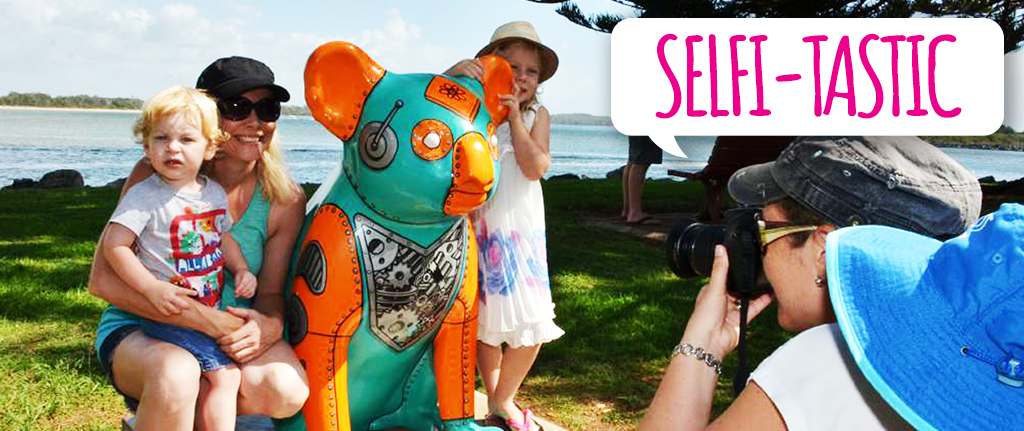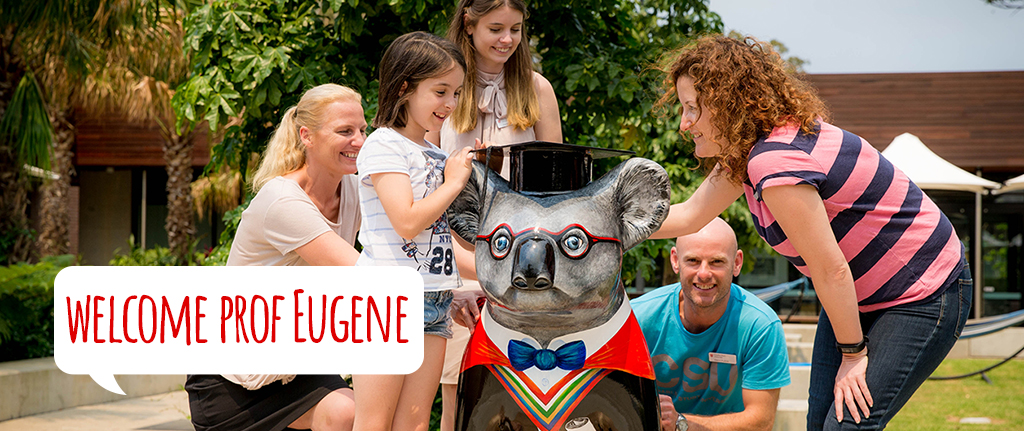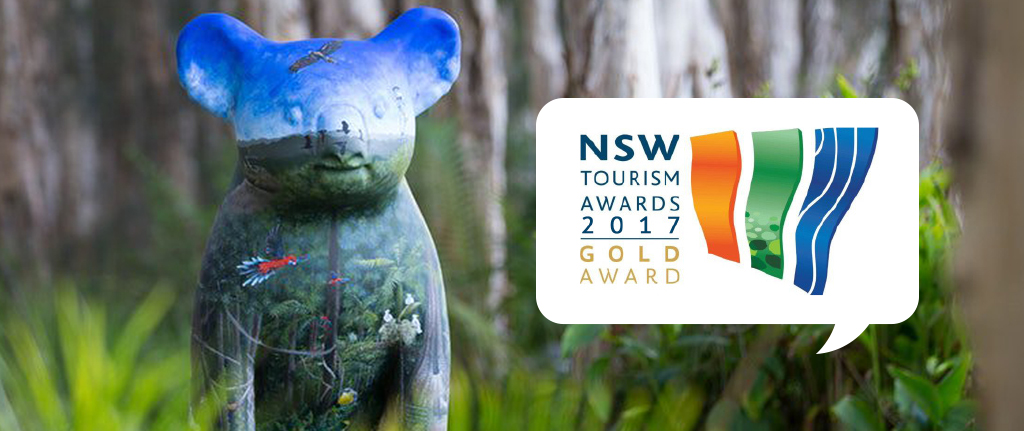 About Hello Koalas Sculpture Trail
Hello Koalas is unique – it has taken the concept of multiple sculptures and really run with it – much farther than anyone else.
As a permanent and constantly updating public sculpture trail, there is nothing else like it in the world. Its ambition and scale is huge – and wonderful to experience.
Elaine Burke, Project Manager, Larkin with Toads – the award winning sculpture trail in Hull, UK which inspired Hello Koalas Sculpture Trail. (Email May 2019)
Hello Koalas Sculpture Trail, established in 2014, is the world's only public sculpture trail dedicated to celebrating our iconic koala, with 68 one metre high koala sculptures dotted around the landscape with each hand painted and decorated by artists, many from the Mid North Coast.
A key objective of the Trail is to raise awareness of the the importance of protecting our koalas from the loss of habitat and food due to property development and urbanisation, road strikes, dog attacks in backyards, climate change and drought, and diseases such as Chlamydia.
Port Macquarie has the highest koala population on the east coast of Australia and is home to the Koala Hospital (established 1973) but the koala population is in decline in Port Macquarie, as is happening elsewhere on the east coast of Australia.
The Hello Koalas Festival was launched in 2017 as an annual event held over the June Long Weekend and this year we are introducing the Hello Koalas Festival Hunt. 
Hello Koalas Moves and Grooves: 
Sometimes it can be hard to keep up with these busy Hello Koalas sculptures so please check this page before you visit the Hello Koalas Sculpture Trail. Sculpture numbers on the Trail Guide are listed below.
Text 0416 641 482  with queries about Hello Koalas Sculpture Trail – 7 days a week.
When you visit Mr T (no 2) at KFC at the Pacific Highway Gateway you will also see Koala Z who is staying for the school holidays – both are by the same artist David Pride.
Best time to see our new medico koala Dr Stu Dent (no 5) is during the week as he spends his weekends in view via the main entrance glass doors!
Mack the Surf Lifesaver (no 9) is back on the Trail at McDonalds Settlement City.
At Sea Acres: Benjamin is travelling but Ranger Riley and Shelly are back for the school holidays.
Buzzy the Native Bee Koala is a new koala featuring 20 species, staying at Sea Acres for the holidays. Flying Fifie, another new koala featuring 23 butterflies, 5 moths and 5 caterpillars, is at the Glasshouse.  Both new sculptures have been created by Coffs Harbour artist, Lisa Burrell.
Gum Blossom is at Panthers with Sandy Paws and the Mayor of the Koala Republic.
Bindi and Koala Boy are both at Settlement City Shopping Centre with Alira (11) for NAIDOC Week  7 – 14 July.
Komorebi, Bushby, Topiary, Mandy, Kalido, Wildlife Warrior are travelling, along with Benjamin.
The Cyclist and Kenny Koala are off the Trail currently for beauty treatments.
Woody is in transit on the way home to Sealy Lookout, Coffs Harbour – will update once he has arrived.
Please Diarise 
The one time of the year when we are planning to have all Hello Koalas sculptures in Port Macquarie is for the annual Hello Koalas Festival over the June Long Weekend – so that's a thought for 2020.
With so many koalas, it's hard to keep them in the one spot. But we aim to bring them all together each year for the Festival !
Don't forget to post your photos on Facebook, Instagram and TripAdvisor!

Discover Magazine

Port Macquarie Museum

Wauchope District Memorial Hospital

Urban Grain Bakery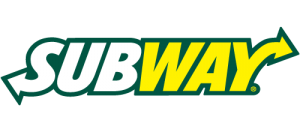 Subway Port Macquarie

Port Macquarie Hastings Heritage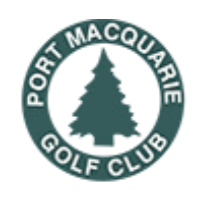 Port Macquarie Golf Club

Pace Hiab Services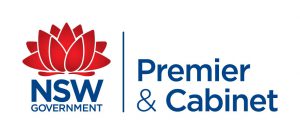 NSW Govt Premier and Cabinet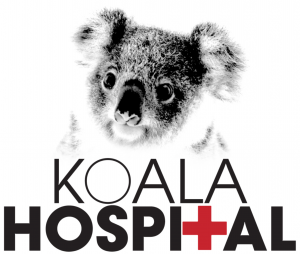 Port Macquarie Koala Hospital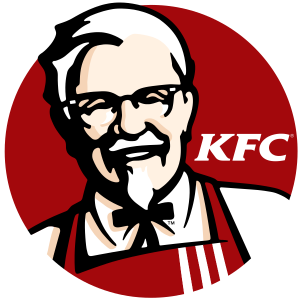 KFC Port Macquarie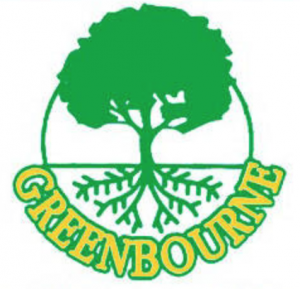 Greenbourne Nursery

Greater Port Macquarie Tourism Association

Douglas Vale Historic Homestead and Winery

Donna's Pool and Spa Centre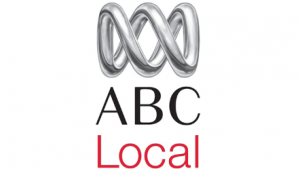 ABC Mid North Coast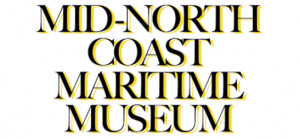 Mid North Coast Maritime Museum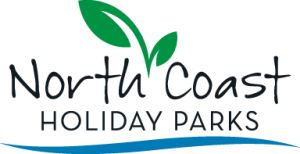 North Coast Holiday Parks Bonny Hills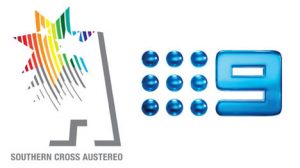 Southern Cross Austereo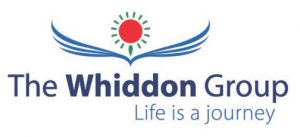 The Whiddon Group, Laurieton NSW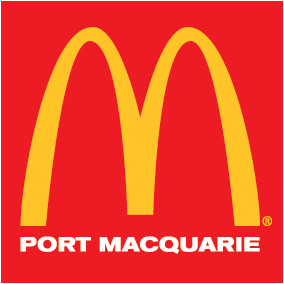 McDonalds Port Macquarie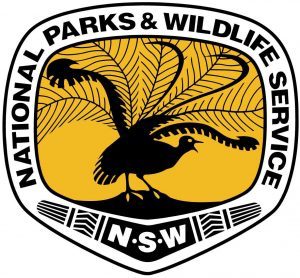 Sea Acres Rainforest Centre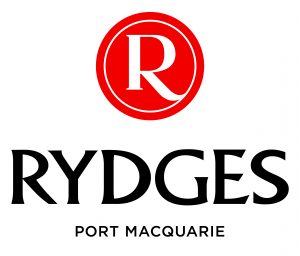 Rydges Port Macquarie

Ricardoes Tomatoes & Strawberries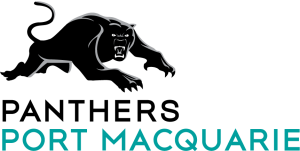 Port Macquarie Panthers Club

Port Macquarie News

Observatory Hotel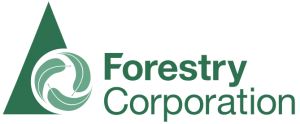 Forestry Corporation of NSW

Focus Magazine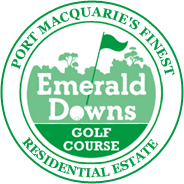 Emerald Downs Residential Estate and Golf Course

Charles Sturt University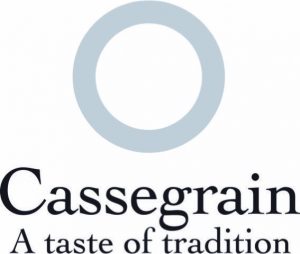 Cassegrain Wines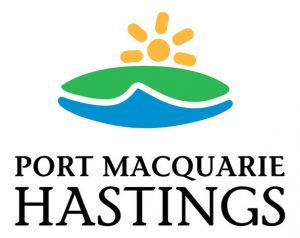 Port Macquarie Hastings Council