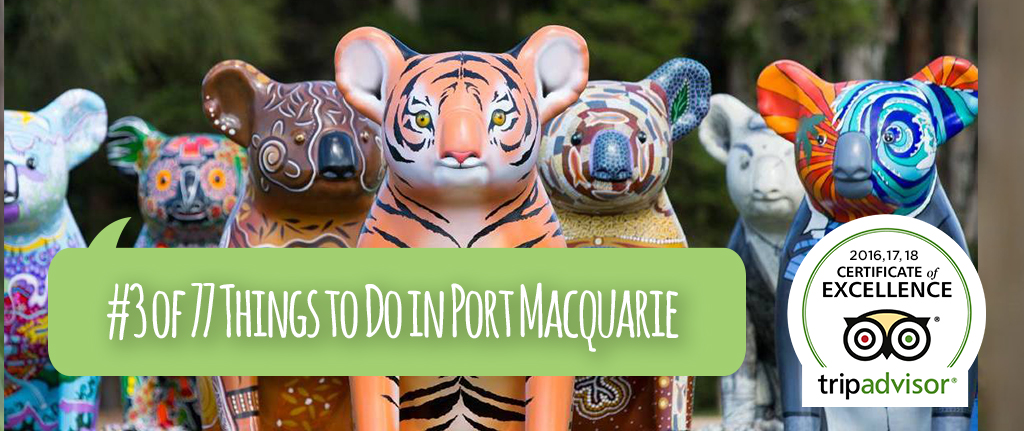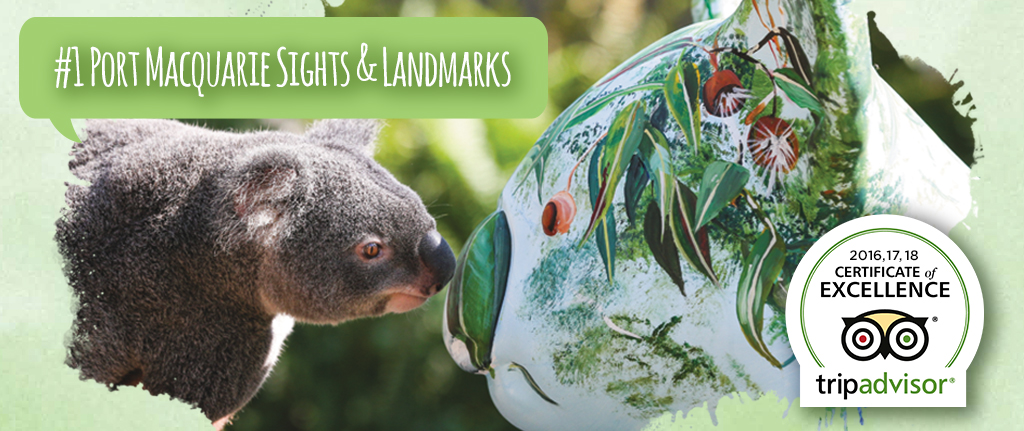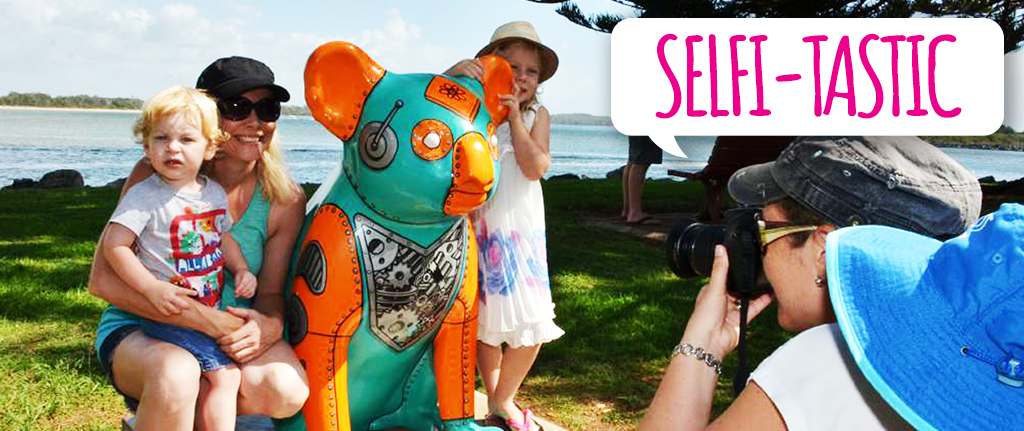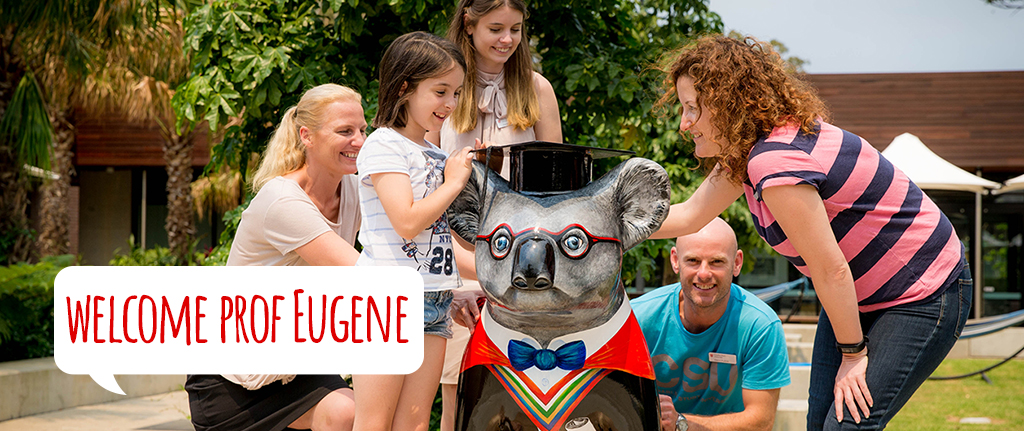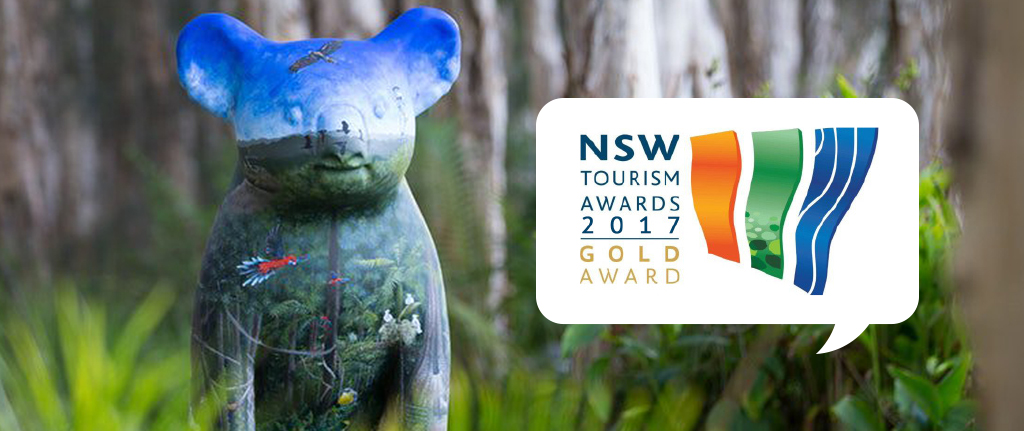 Hello Koalas News – Moves and Grooves
Text 0416 641 482 with any queries about Hello Koalas Sculptures.
Captain Koala, Roaming Ambassador for the Hello Koalas Sculpture Trail, is off the Trail at present having some rest time but will be back shortly. We will announce the location on facebook and this website page. 
The Mayor of the Koala Republic is not now at Port Macquarie Airport because renovations are shortly to commence.   The Mayor has taken up residence for now in the foyer at Rydges Hotel in Hay Street. 
Lady Lola The Dancing Koala is our latest Hello Koalas sculpture, beautifully designed by artist and dance teacher Francessca O'Donnell. Lady Lola is resident at the Glasshouse Arts Centre in Clarence Street, Port Macquarie.
Click here to read more about Lola the Dancing Koala
Here's a tip! Start your exploration of the Hello Koalas Sculpture Trail at the Pacific Highway Service Centre (called the Donut but the locals), with Oceania (1) at McDonalds, Mr T (2) at KFC, Kirralee (3) at Subway, Wildlife Warrior (4) at the BP Service Centre, Mandy The Mandala Koala (5) at Oliver's. That's FIVE Hello Koalas Sculptures in the one spot!
Save our Species ambassador Ranger Riley is enjoying  Sea Acres Rainforest Centre, NSW National Parks along with friends Crusader Koala; Alira; I'm No Bear; Benjamin The Return of the Thylacine; Koalatron; Shelly; Percy Crossingsafe.
Woody is at award winning tourist attraction, Sealy Lookout at Coffs Harbour and is enjoying the new Tree Tops experience there. Watch out for the turn off from the Pacific Highway just past the Big Banana when you travel north from Port Macquarie.
Don't forget to post your photos on Facebook, Instagram and TripAdvisor!