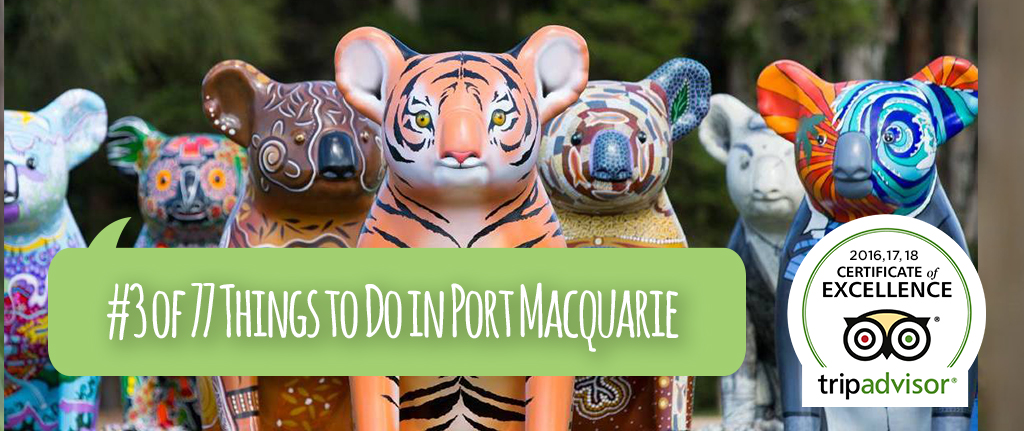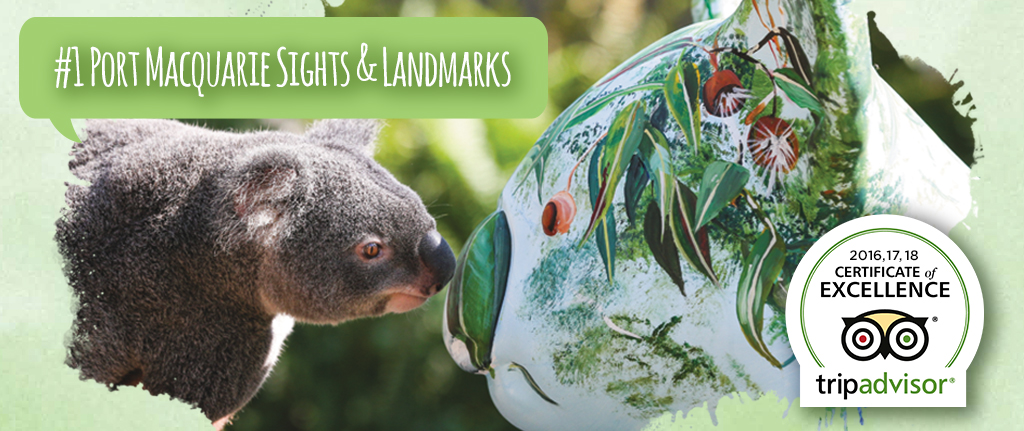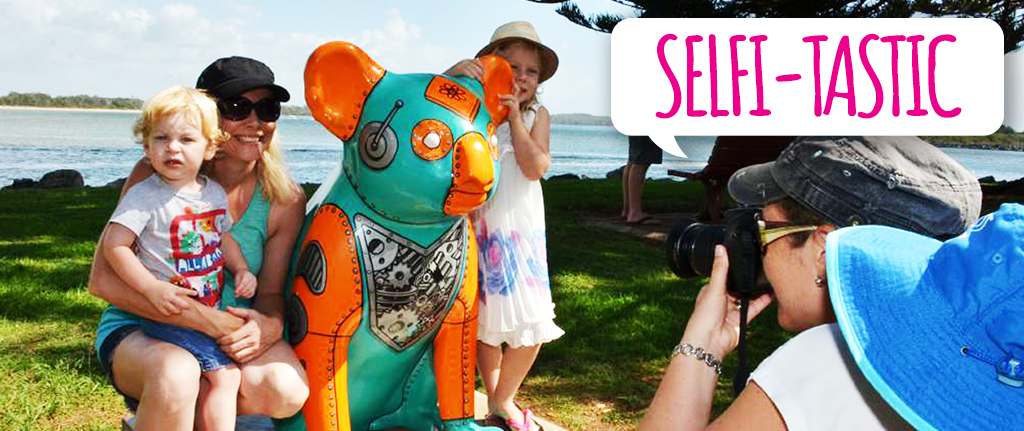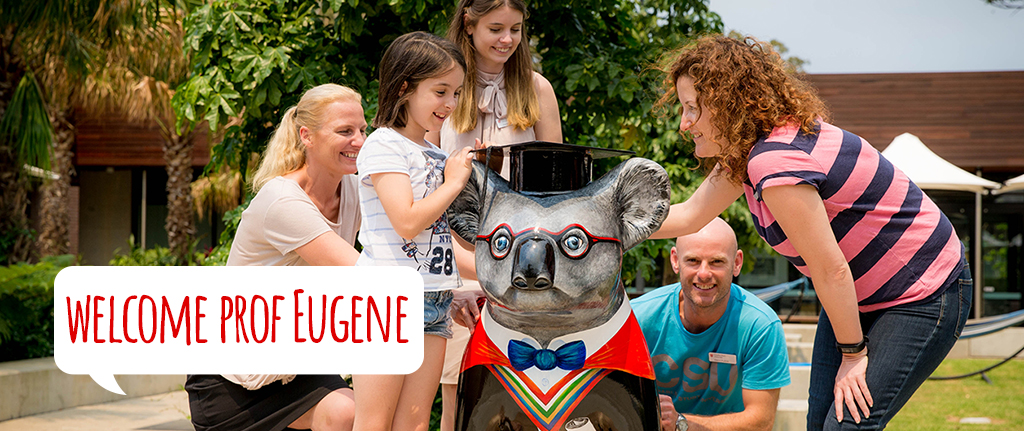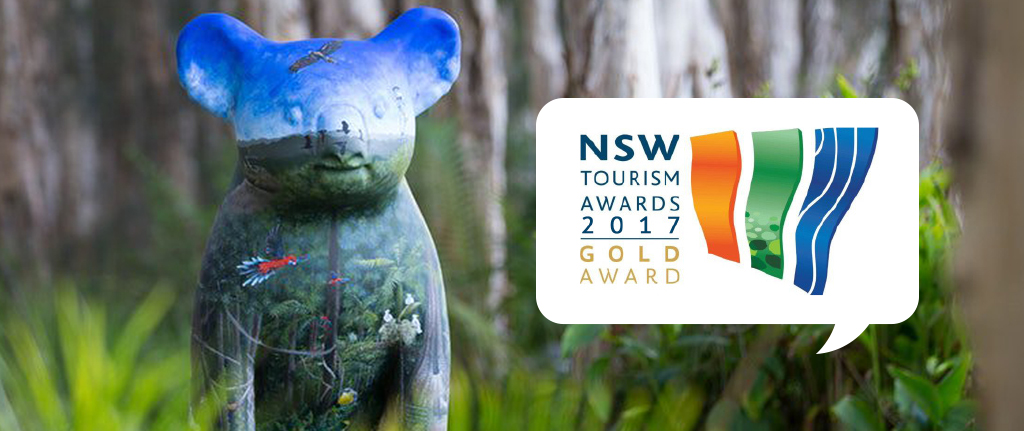 Hello Koalas News
Lady Lola The Dancing Koala is our latest Hello Koalas sculpture, beautifully designed by artist and dance teacher Francessca O'Donnell. Lady Lola is resident at the Glasshouse Arts Centre in Clarence Street, Port Macquarie.
Post your photos on Facebook, Instagram and TripAdvisor! Click here to read more about Lola the Dancing Koala
Mandy The Mandala Koala, designed by Yvonne Kiely, is loving her new home at Oliver's Real Food restaurant at the Pacific Highway Service Centre, alongside Oceania at McDonalds, Mr T at KFC, Kirralee at Subway and Wildlife Warrior at the BP Service Centre. That's FIVE Hello Koalas Sculptures in the one spot!
Woody has moved from Port Macquarie Museum to Sealy Lookout at Coffs Harbour and is enjoying the new Tree Tops experience there.
Meanwhile Guula has joined her friends Alira (from Sea Acres Rainforest Centre), Koala Boy (from Byabarra Cafe and Bar) and Nulla (resident at Settlement City) to celebrate NAIDOC Week at the Settlement City Shopping Centre until 22 July.
Ranger Riley is back at Sea Acres Rainforest Centre, NSW National Parks, after a very busy time with the Hello Koalas Festival over the June Long Weekend.
Don't forget to diarise the June Long Weekend next year for the 2019 Hello Koalas Festival. 
Captain Koala, the Roaming Ambassador for the Hello Koalas Sculpture Trail, and Crusader Koala from Sea Acres are both having some beauty treatment at present and will be back on the Trail very soon.
After a very busy time with the Hello Koalas Festival and appearing on national TV on the Today Show , The Mayor of the Koala Republic is enjoying a nice stay at Rydges Hotel before moving on to the next official engagement. More news shortly!