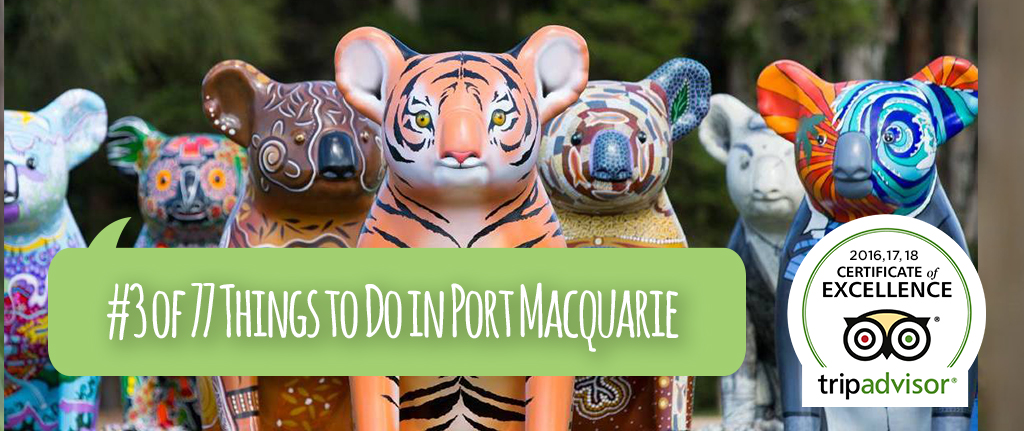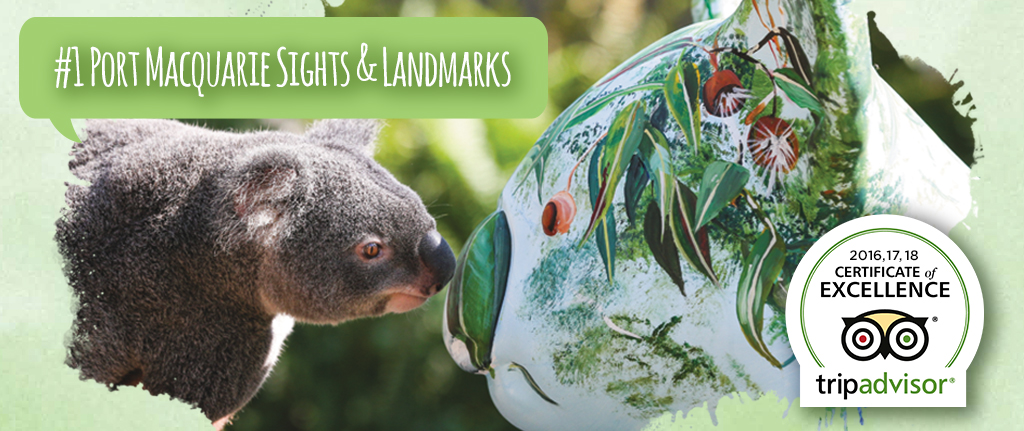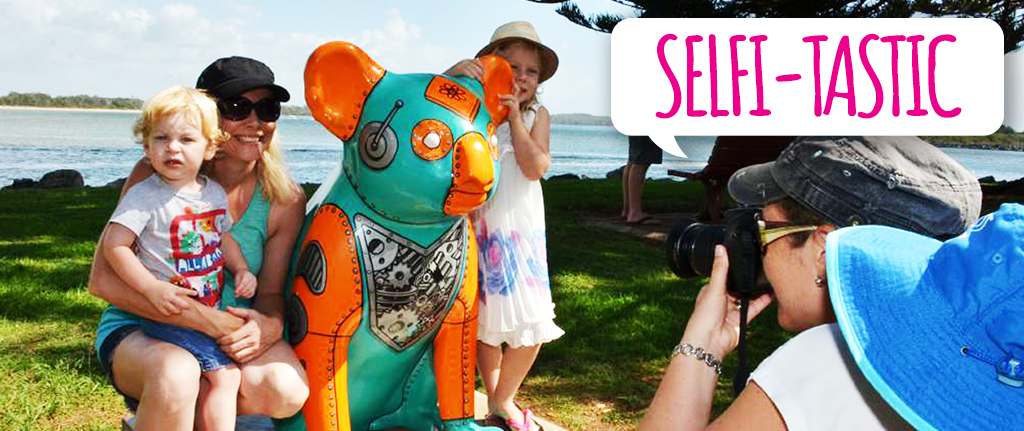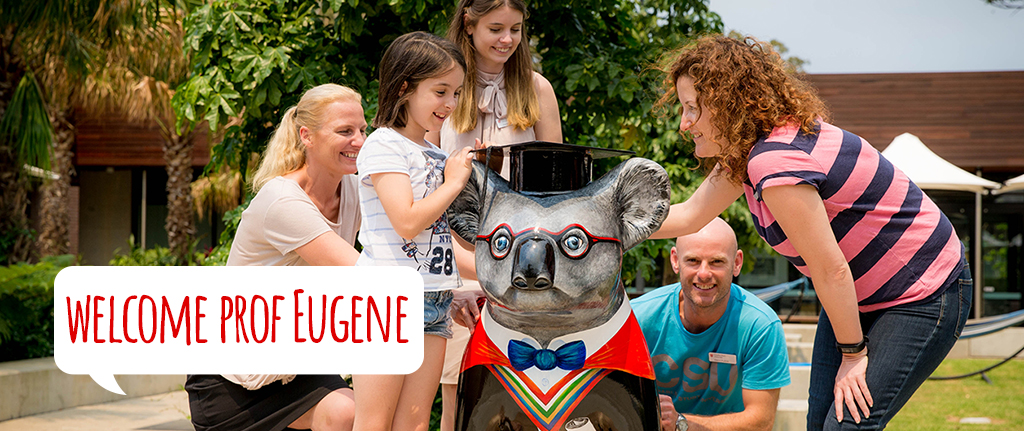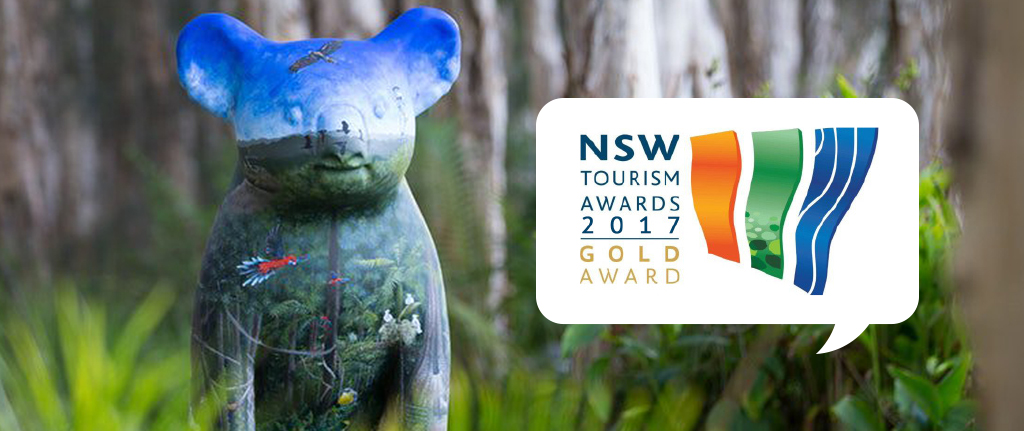 Lady Lola The Dancing Koala has just made her private debut with 5 little ballerinas at the Port Macquarie Performing Arts dance school under the watchful eye of artist and dance teacher Francessca O'Donnell. Lady Lola is resident at the Glasshouse Arts Centre in Port Macquarie and is the Queen of the Hello Koalas Festival. We call Lola our Dancing Queen and she will be the star of the Hello Koalas ABBA Music and Dance Party at Panthers Port Macquarie on Friday 8 June, 6.30pm.
Book tickets now! Adults $25, Children $20 under 12
http://portmacquarie.panthers.com.au/entertainments/hello-koalas-festival-mamamia-music-dance-party/
Be one of the first to see her and post your photos on Facebook, Instagram and TripAdvisor! Click here to read more about Lola the Dancing Koala
Mandy The Mandala Koala, designed by Yvonne Kiely, is loving her new home at Oliver's Real Food restaurant at the Pacific Highway Service Centre, alongside Oceania at McDonalds, Mr T at KFC, Kirralee at Subway and Wildlife Warrior at the BP Service Centre. That's FIVE Hello Koalas Sculptures in the one spot!
Woody is at the Port Macquarie Museum along with Guula and Forest until mid June 2018 when he moves to Coffs Harbour. Woody and Forest have been designed by artist Pauline Roods.
Ranger Riley, also painted by Pauline Roods, has returned to Port Macquarie for the Hello Koalas Festival (7 – 11 June) and will be seen at Festival events including the Foreshore Markets (Saturday 9 June, 8am – 1.30pm) and the Hello Koalas Cars and Coffee and Festival Family Fun Day (Douglas Vale Historic Homestead and Vineyard, 8.30am – 2.30pm). After the Festival, Ranger Riley will return to at Sea Acres Rainforest Centre, NSW National Parks.