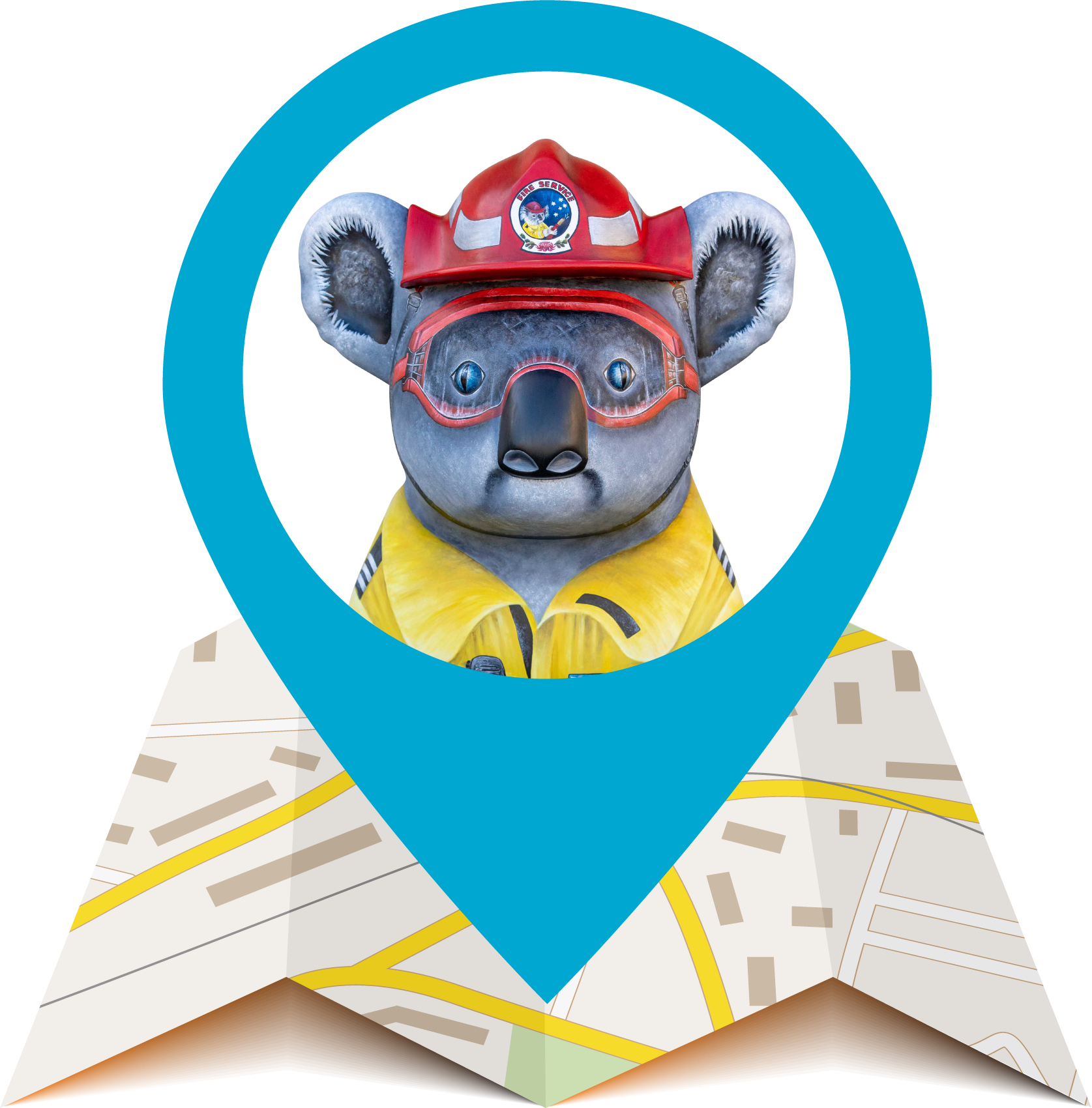 Download

 

your free Summer 2021 trail map here
Getting to Port Macquarie
Port Macquarie is on the NSW North Coast,  just off the Pacific Highway.
It is approximately 1 hour flying time from Sydney or Brisbane, 4 hours drive from Sydney's northern suburbs, and less than 3 hours from Newcastle. Travelling south, it is 7 hours drive from Brisbane.  Plan your drive now.
QantasLink and Virgin Australia provide daily flights between Sydney and Port Macquarie.
Virgin Australia also flies direct between Brisbane and Port Macquarie daily.
Or walk!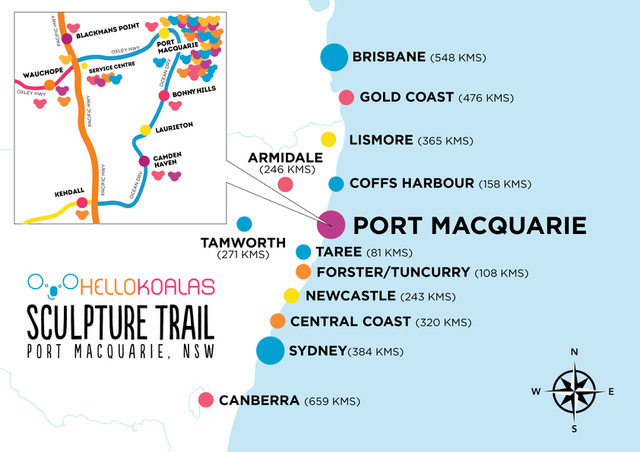 About Port Macquarie
Greater Port Macquarie (Port Macquarie Hastings Local Government area) is located midway between Sydney and Brisbane on the NSW Mid North Coast, only 260km north of Newcastle, 420km from Sydney and 510km from Brisbane.
Geography
Greater Port Macquarie extends from the mouth of the Hastings and Camden Haven Rivers west to the Great Dividing Range, with a coastline of 84kms. The total area of the region is 3693 sqkms. The topography of the area is very diverse including sand dunes, coastal wetlands, flood plains, forests and mountain regions.
Climate
The area enjoys the best climate in Australia, with the average temperature ranging from 7°C to 27°C.
Major Towns/Suburbs
The main towns within the Greater Port Macquarie region are Port Macquarie, Wauchope, Laurieton, North Haven, Dunbogan, Comboyne, Kendall, Kew, Bonny Hills and Lake Cathie.