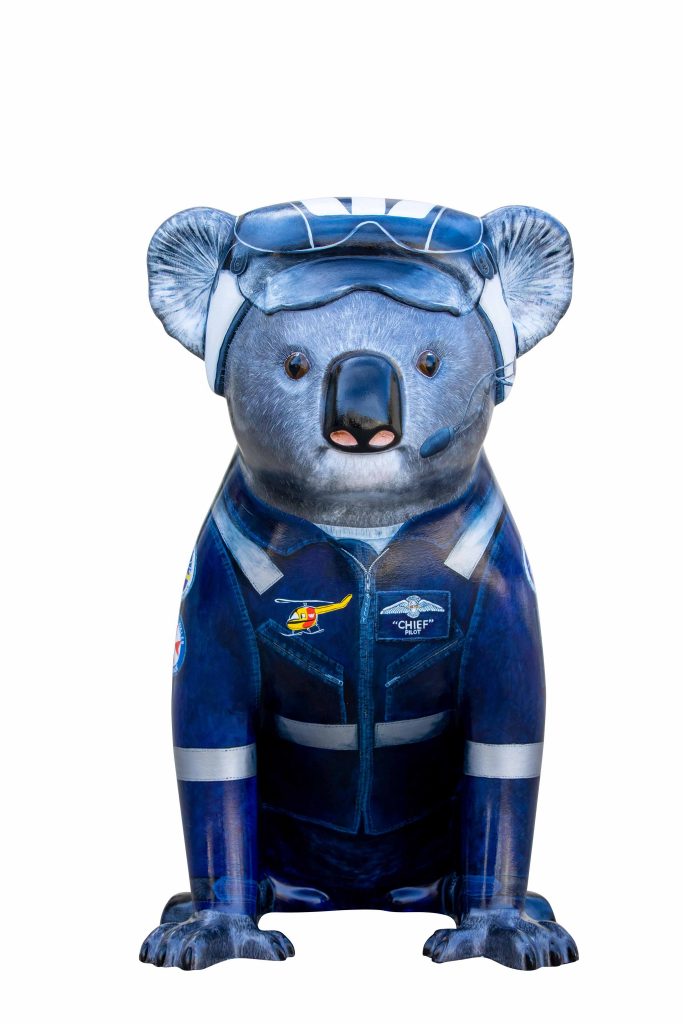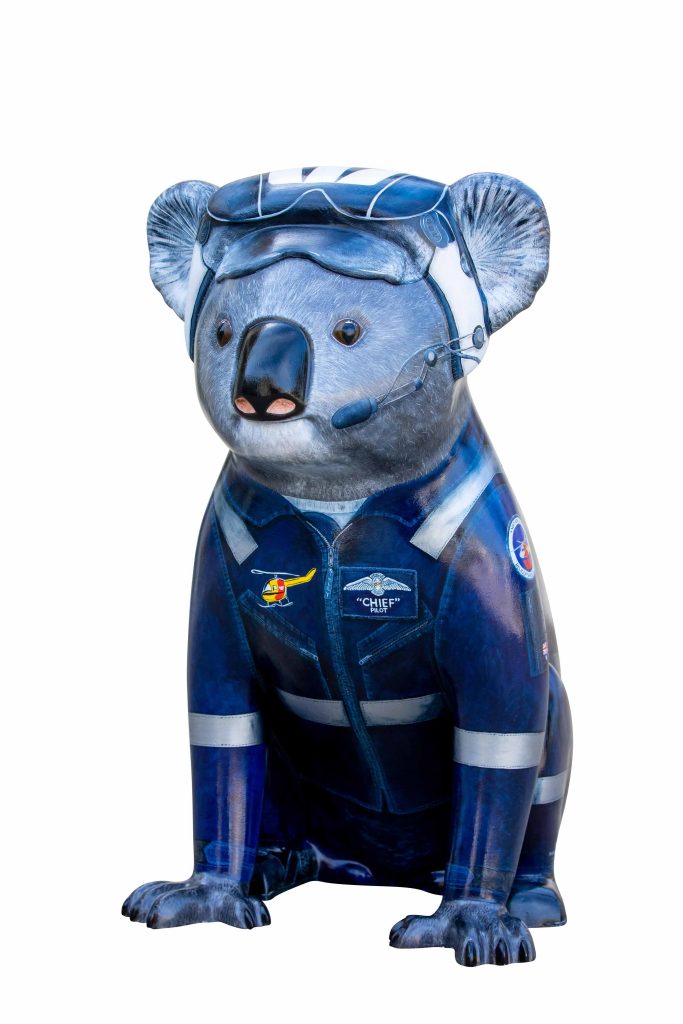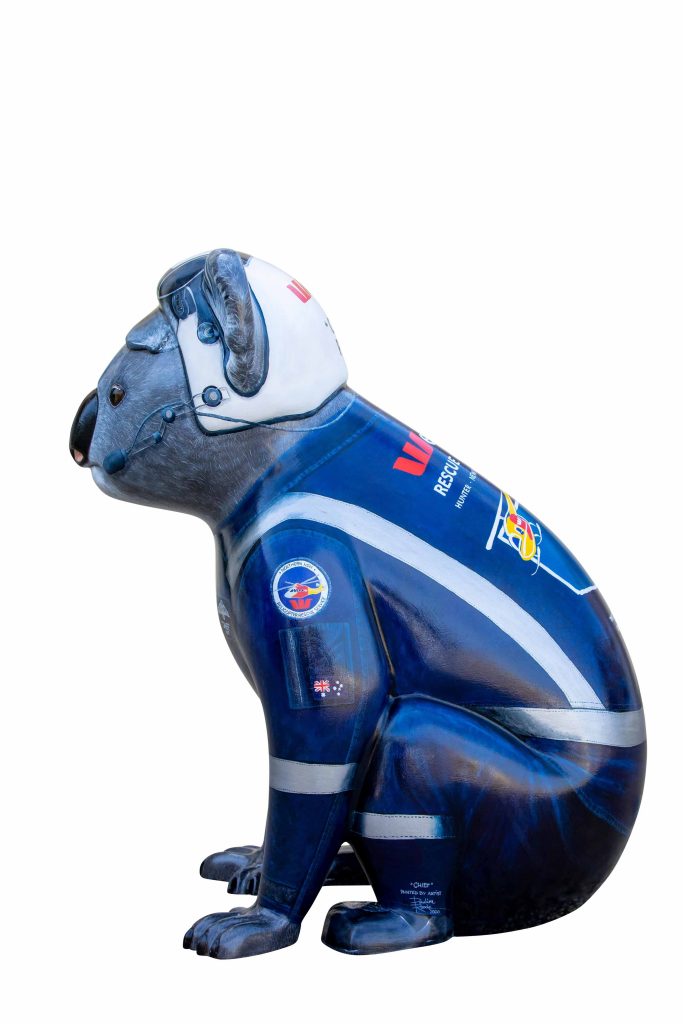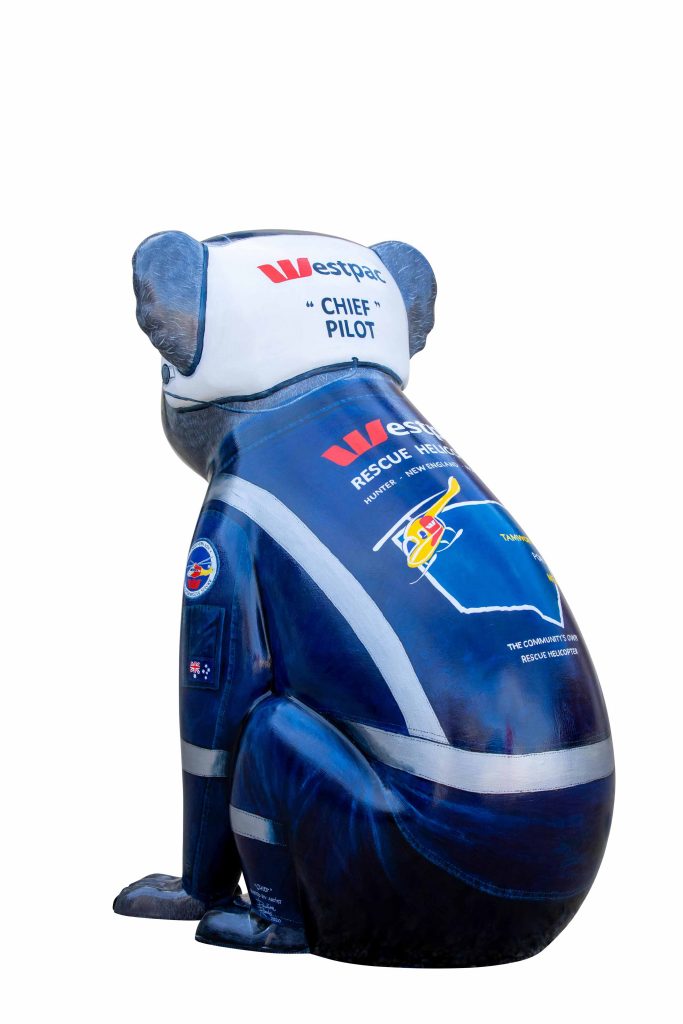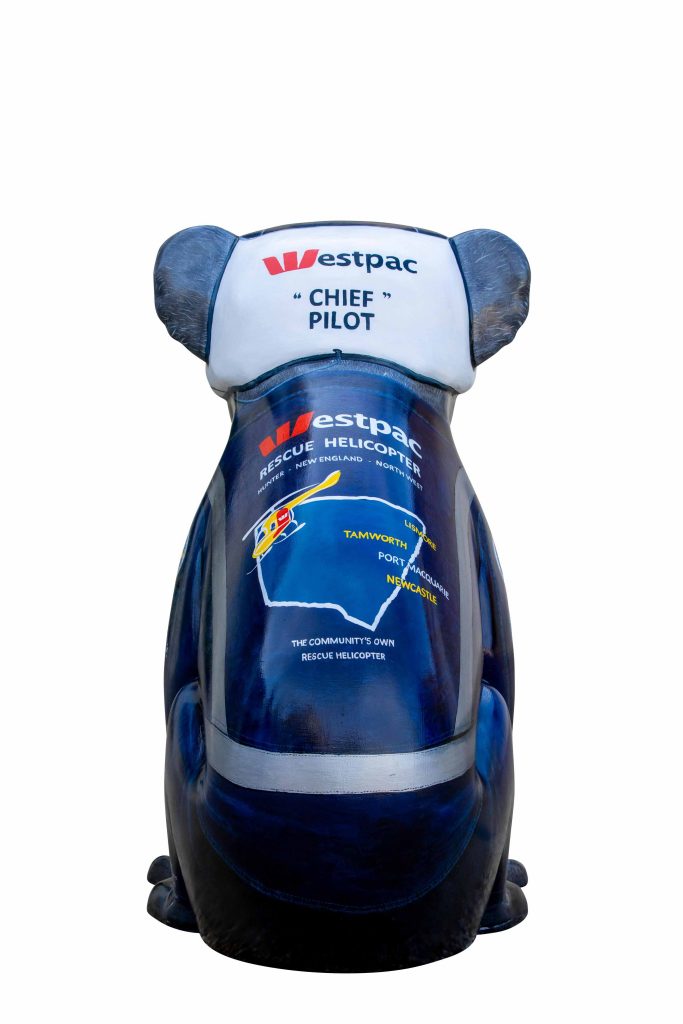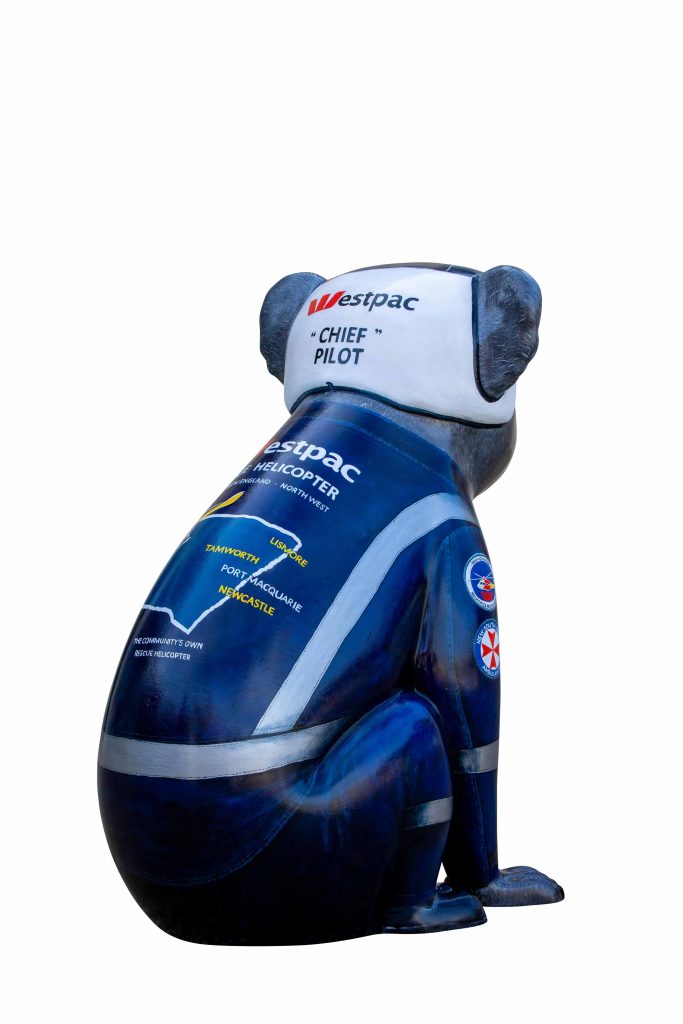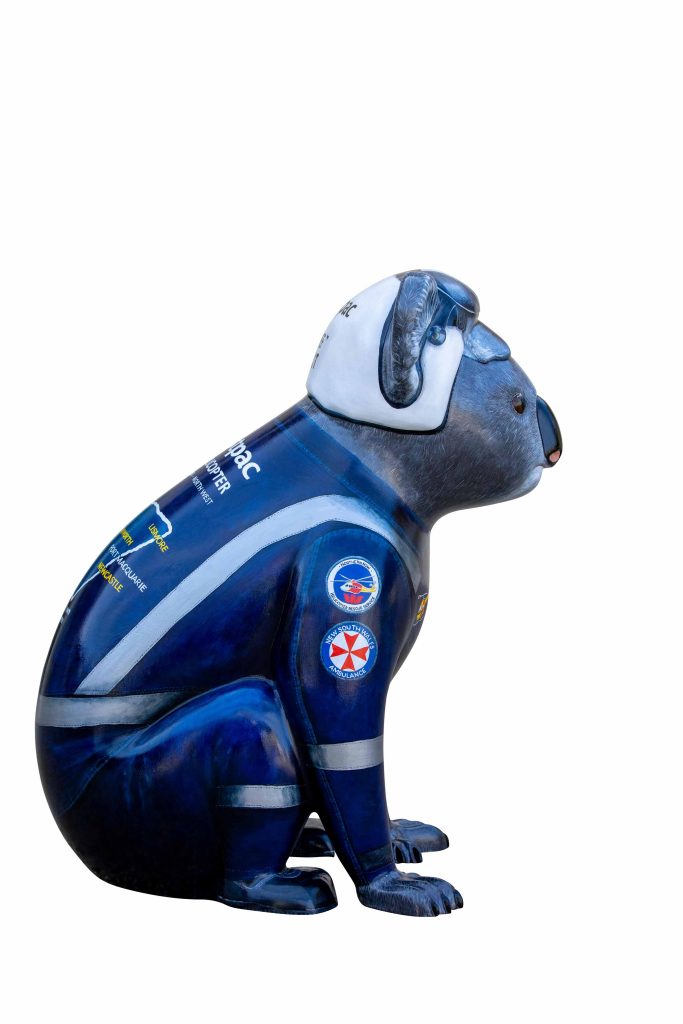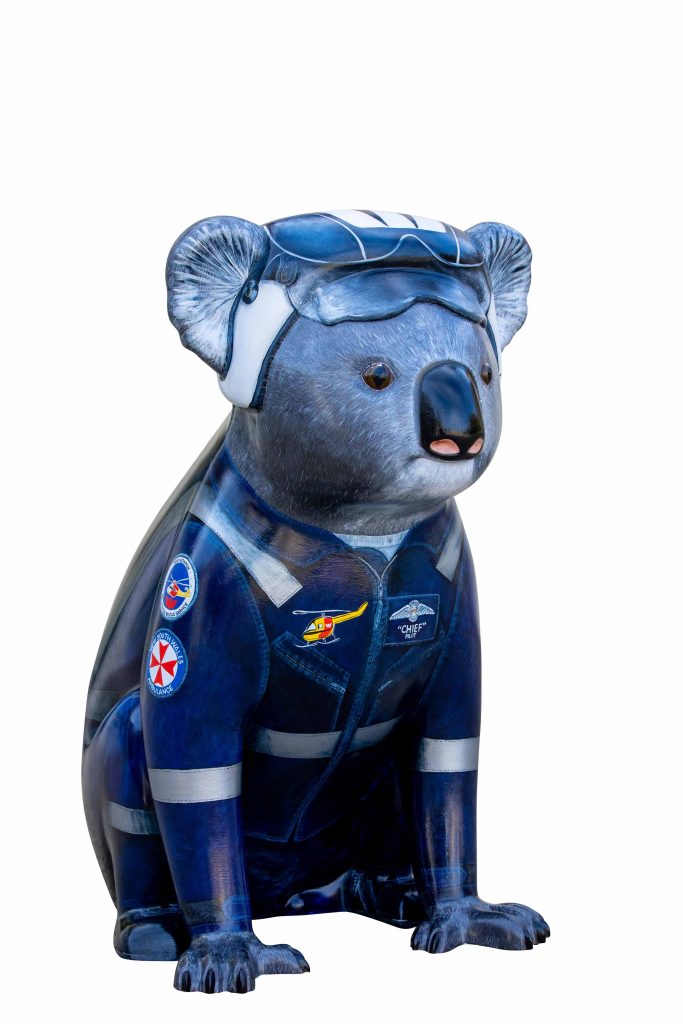 Artist : Pauline Roods
Sponsor: Wauchope Creative Hub
Location: Wauchope Creative Hub, 87 Cameron Street, Wauchope NSW 2446 - 5 minutes from High Street.
Artist Biography
Every painting is individual, placing the viewer within that scene. Pauline's original artworks are created to awaken the viewer's imagination and stimulate their senses. Pauline's paintings are highly sought after and hang in private, commercial and public collections in Australia and around the world.

Pauline has had 5 recent exhibitions in Italy, has numerous awards, and is a regular guest artist in various art publications. Pauline has been commissioned to paint 16 Hello Koalas Sculptures including her latest The Big Koala, Spirit of All Koalas at Guulabaa, Place of Koala, the new tourism and educational precinct in the Cowarra State Forest - an initiative of Forestry Corporation of NSW.
Location Info
Wauchope Creative Hub is an artist's collective with a range of beautiful and unusual gifts and artworks. See the stunning mosaics created by local artist Francessca O'Donnell who is launching Hello Koalas first children's book in October - "Lola had a Dream". Wauchope Creative Hub is open Monday to Saturday, 10am to 4pm. Closed Sunday.