Wollemia, The Vital Scientist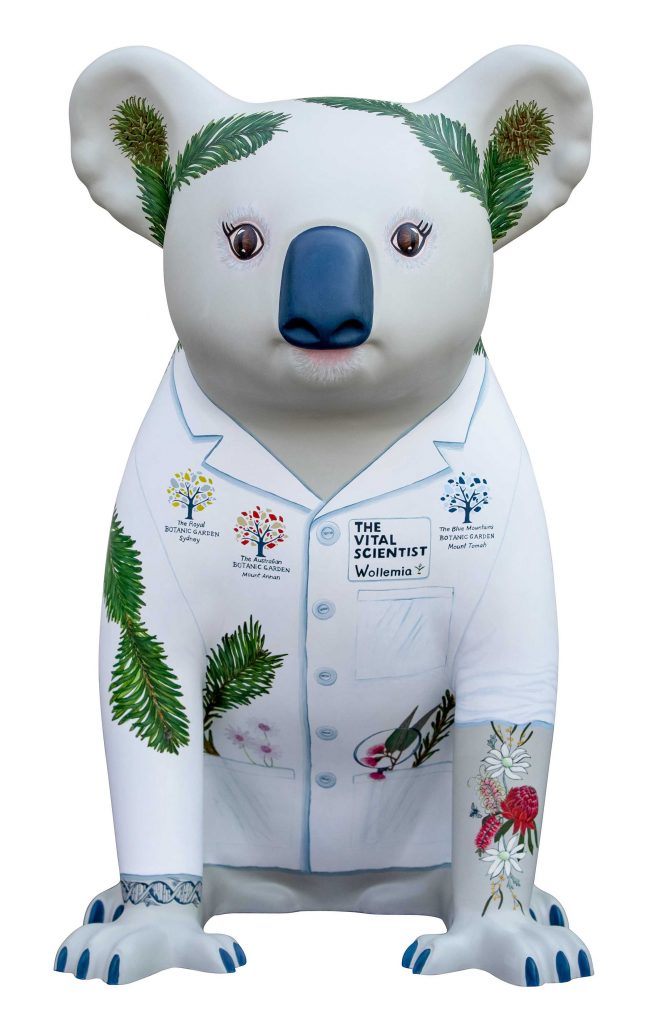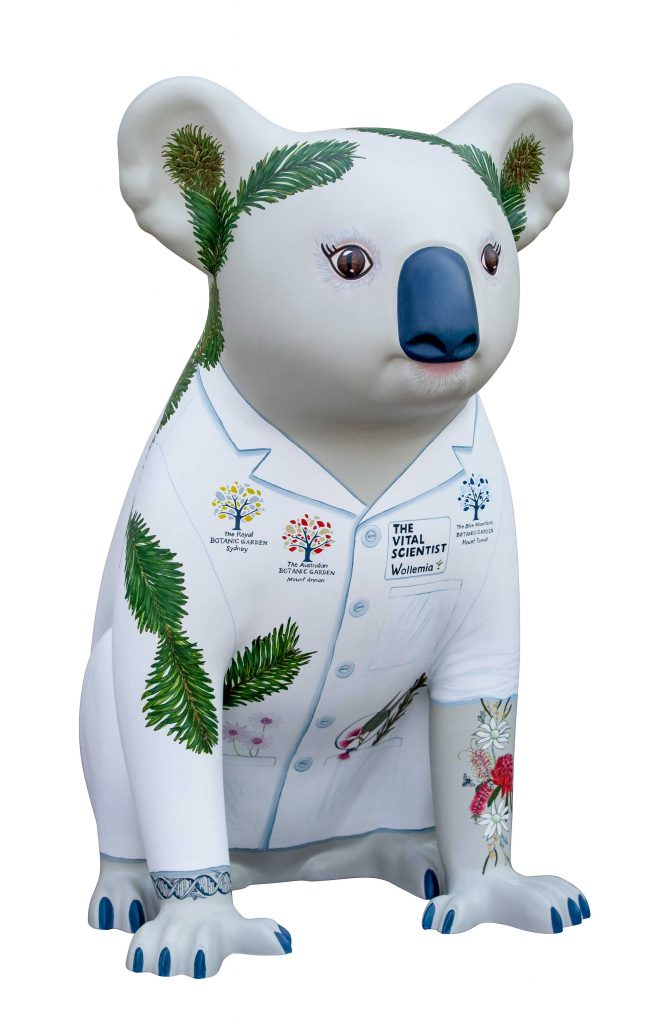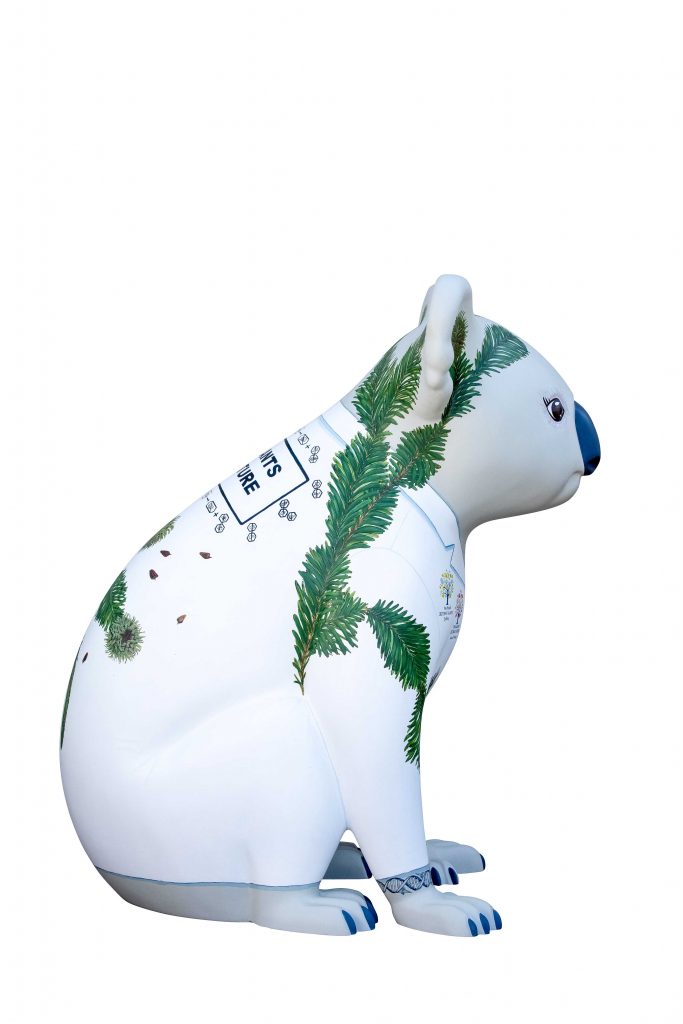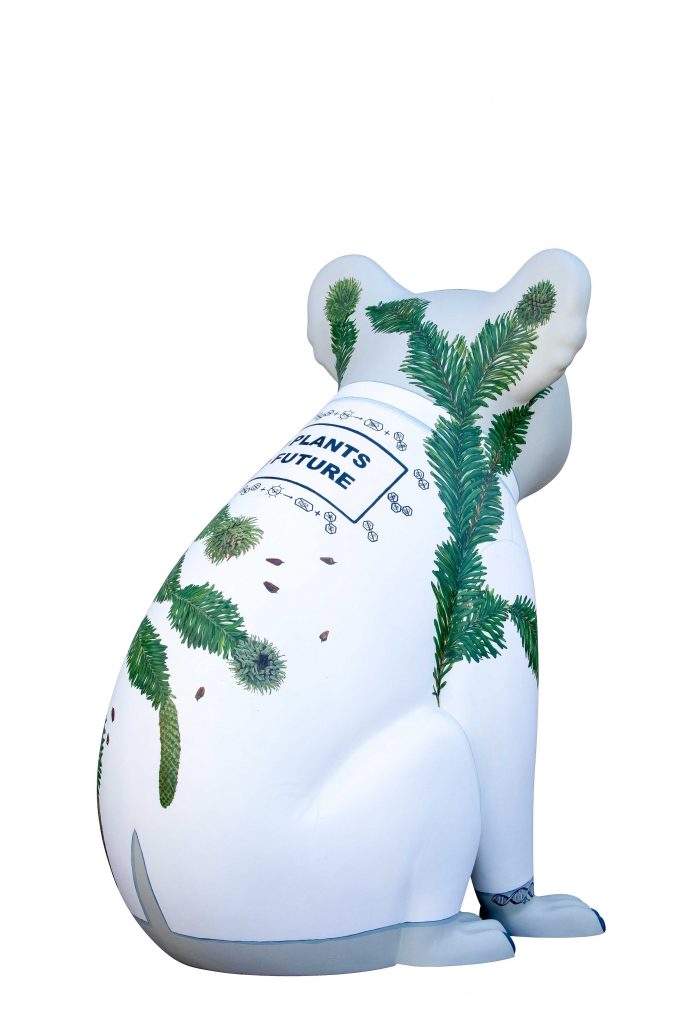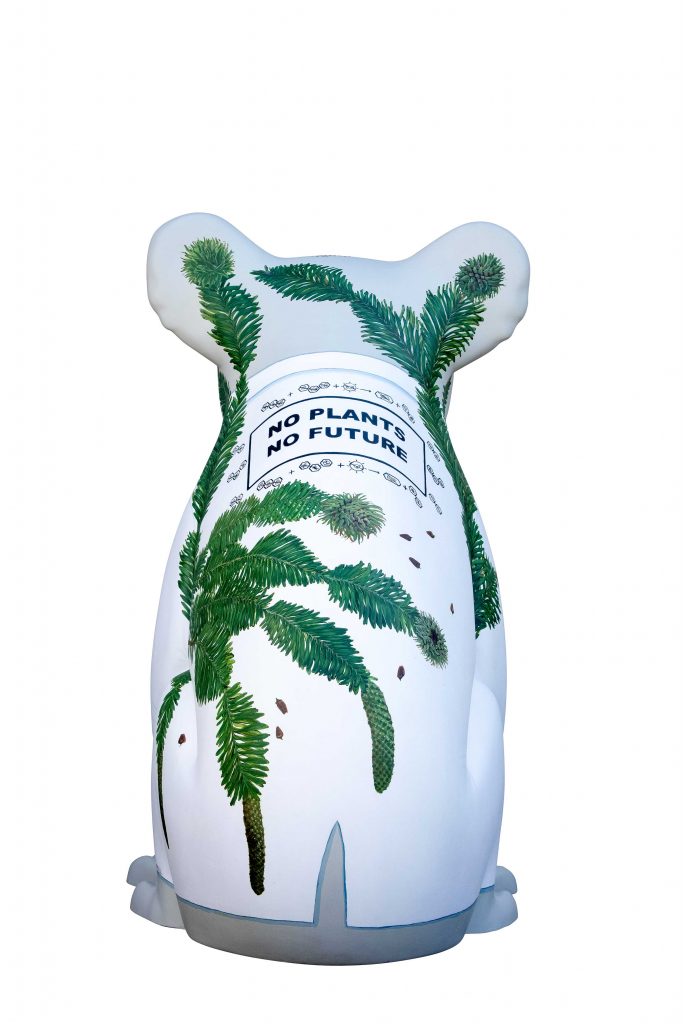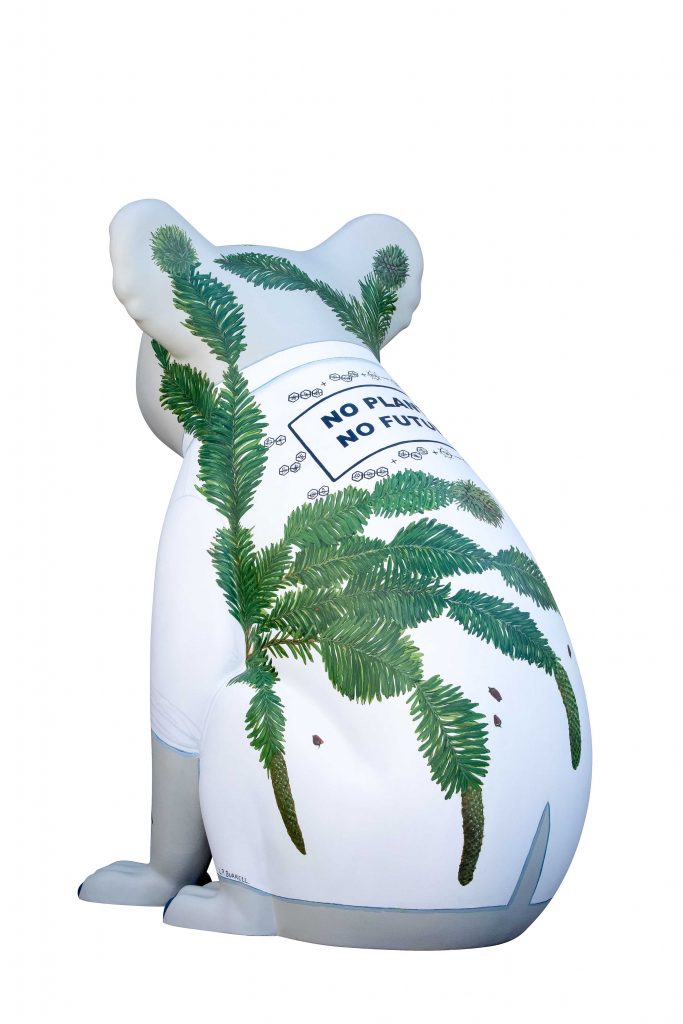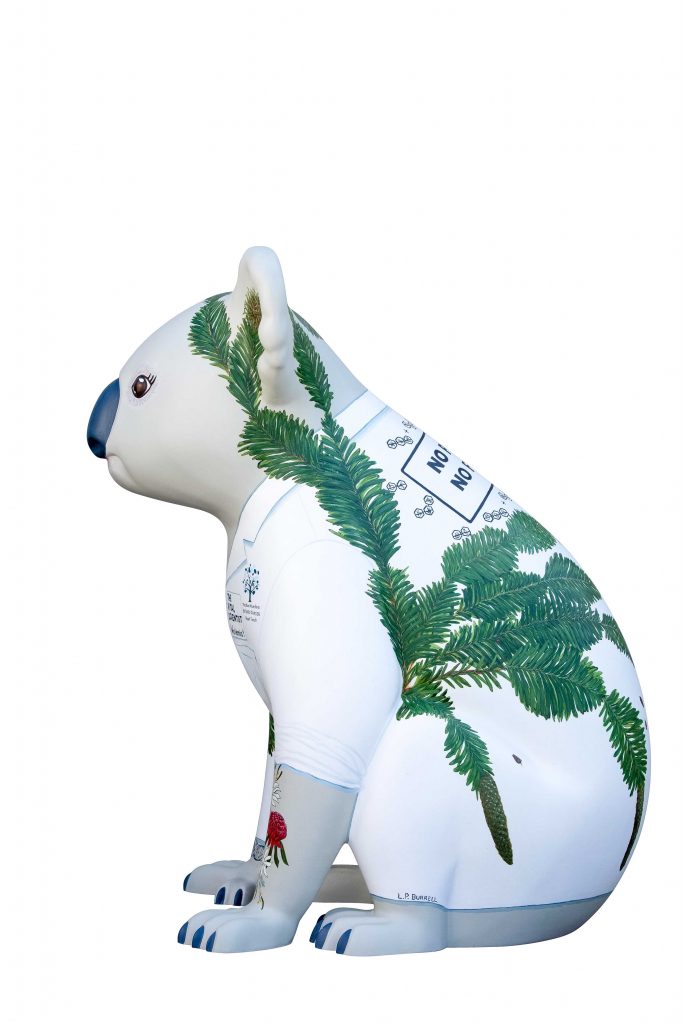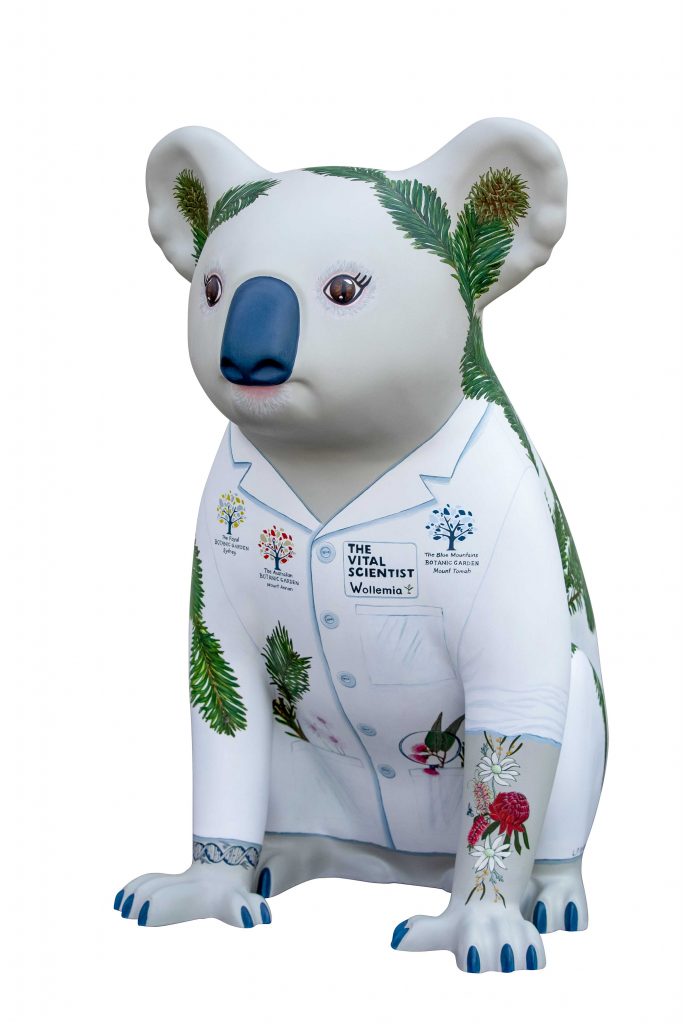 Artist : Lisa Burrell
Description / Inspiration
More than just a great place to visit, the Royal Botanic Garden Sydney is a living lab. Through the focus on world leading scientific research we're helping to deliver real solutions to some of the world's most critical environmental and biodiversity issues, so vital to the quality of life for generations to come. This includes our research work on the Wollemi Pine (Wollemia nobilis). Wollemia the Vital Scientist celebrates this important environmental work and commemorates the discovery of the Wollemi Pine in 1994. Keep an eye out for the
Wollemi Pines growing in the Garden. What can you do to help our Vital Science work?
Log on rbgsyd.nsw.gov.au/shareandprotect and find out.
Artist Biography
Artist living on the Mid North Coast NSW since 2001.

Working in a wonderful childcare centre helping create artful minds for the future. Painting wall murals and encouraging a colourful world.

Always either drawing, painting or making something. I am inspired by the natural beauty of the little things in life, the joy of children and the wonder of nature.

Recently a ceramic artist making highly detailed and carved decorative work both functional and sculptural. With a focus on Native Australian Flora.

With recent work going to homes in New South Wales, Queensland, Victoria and Western Australia.