Australiana, Below The Surface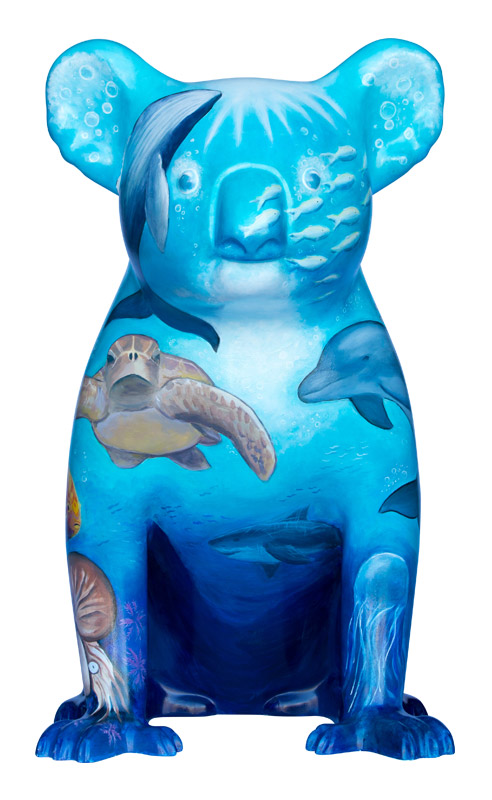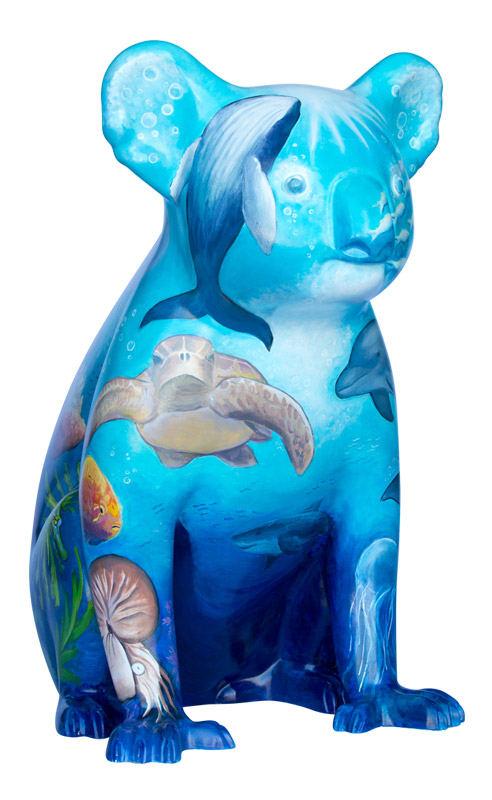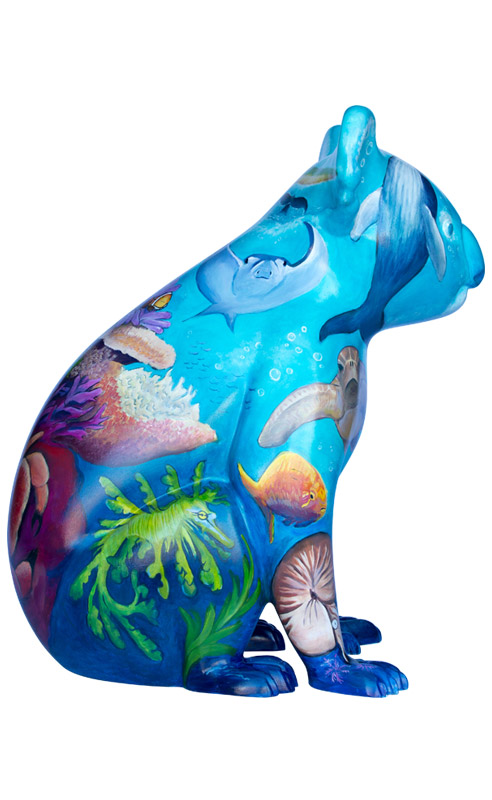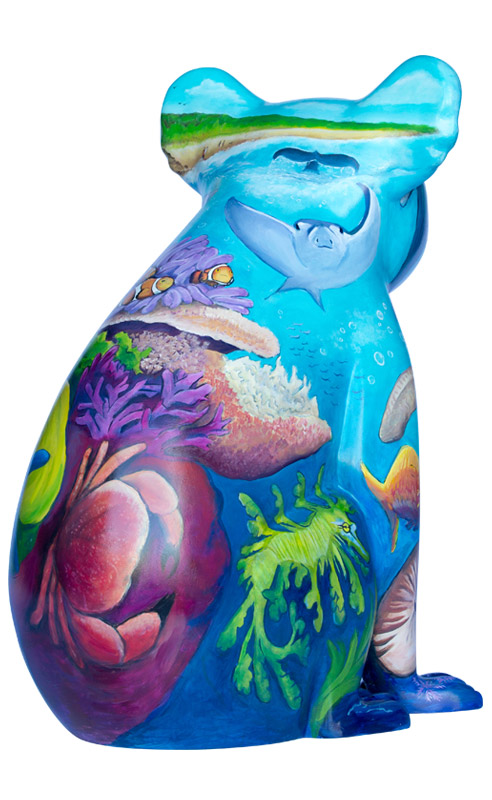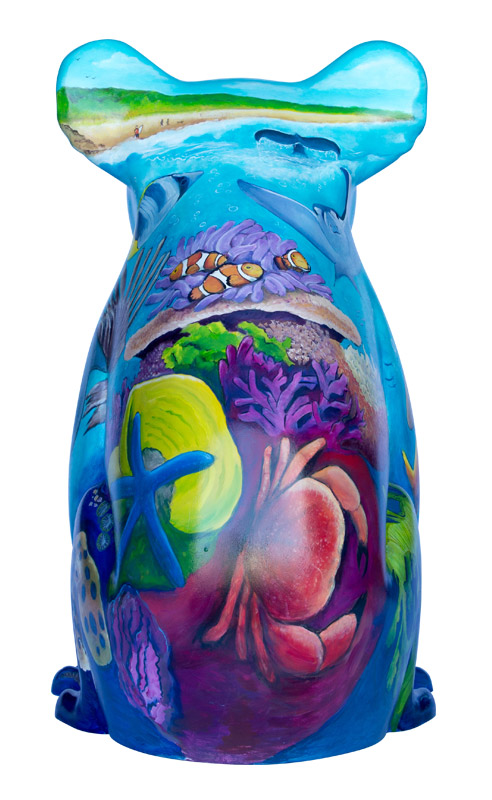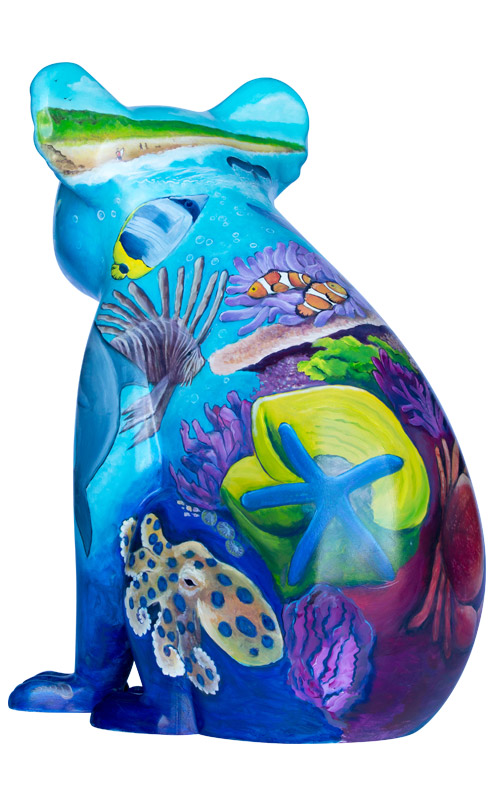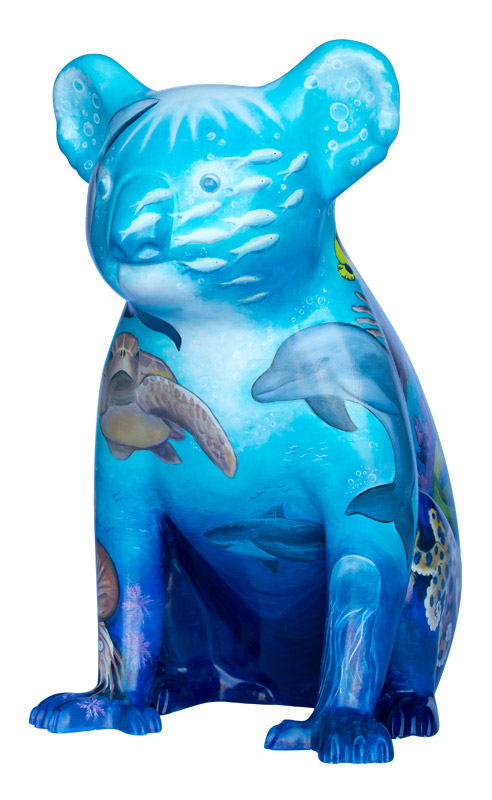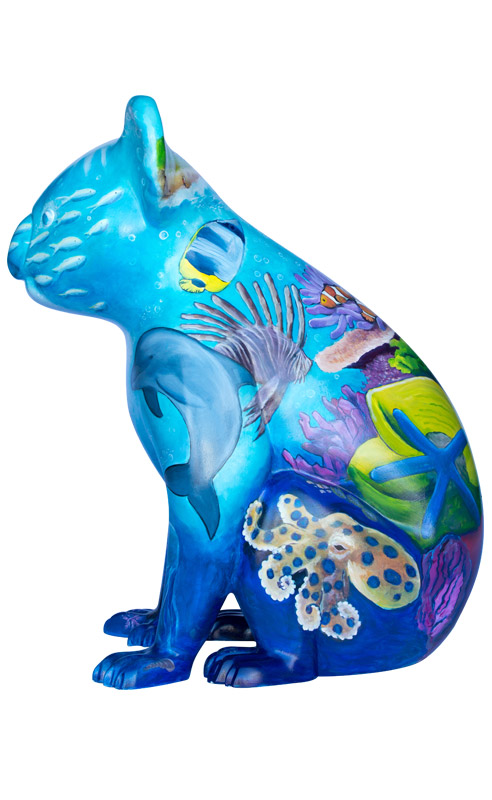 Artist : Chantelle Ferri
Sponsor: Ocean Breeze Motel
Location: Ocean Breeze Motel, 24 Burrawan Street, Oxley Beach, Port Macquarie NSW 2444
Description / Inspiration
This design captures some of the wonders which lay beneath the shoreline and in the depths of our waters surrounding Australia. The artist's work creates a montage of sea creatures which are part of a fragile ecosystem. The design takes us to a place of wonderment - unexplored territory on a journey to the depths of the open seas.
Artist Biography
Born in Sydney in 1985, Chantelle began her creative journey from a young age.

Her Italian background saw an early introduction to the world of art and she was encouraged to continue her studies in art throughout her youth.

She maintained her interest through high school winning an art award in her senior year and followed on to complete a Bachelor of Fine Arts at the College of Fine Arts in Sydney from 2003-2006, later completing her Honours Degree in 2008.

After a few years of travel and self-discovery, Chantelle relocated from her home in Sydney's Northern Beaches to Melbourne where she completed her Masters in Fine Arts at RMIT in 2012.

She has taken part in several exhibitions in Victoria and New South Wales over the last decade and completed two commissions for the Hello Koalas Sculpture Trail in Port Macquarie in 2014.

"Australiana Down Under" and "Australiana Below the Surface" feature designs of Australian wildlife and marine life and are vibrantly coloured and joyful, drawing the viewer into the landscape and the ocean at a personal level.
Location Info
Australiana Below the Surface is located at the front of the Ocean Breeze Motel and is much loved by owners Mark and Kristie Myers. Ocean breezes waft gently through the air and Australiana Below the Surface feels right at home. The sculpture sits across from the Oxley Oval which is home to the Vikings Rugby Club. Hello Koalas is creating a Vikings koala sculpture for their new clubhouse. Look out for this new footie sculpture in the lead up to Christmas.