Margret Meagher,
Project Director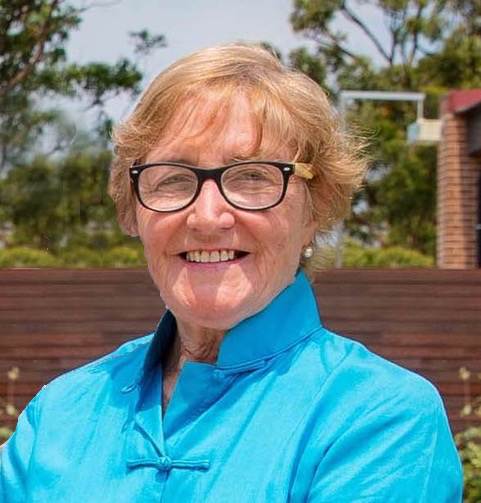 Hello Koalas is possibly the most enjoyable project I have worked on, which is saying something in a career that spans over 45 years in the arts, marketing communications and event management.
Career highlights have included managing art galleries, publishing arts and tourism magazines, curating art collections, working as a creative director in advertising agencies, across television, radio and print; and establishing an international reputation in the field of arts, health and creative ageing and founding in 2009 the leading annual international conference in this field.
A longtime advocate of public art to foster cultural tourism and community cultural development, I found the opportunity to create a public sculpture project when I moved to Port Macquarie from Sydney.
My arts and health colleague in the UK, Elaine Burke introduced me to the public sculpture project Larkin with Toads in mid 2011, and I knew straight away that this was a project that would translate well to my new home, with the iconic koala, so beloved in the area, at its heart.
Two years of research and product development followed and in December 2012, with Port Macquarie Hastings Council on board as Principal Sponsor, and the Koala Hospital as Principal Project Partner, we launched the project as a signature cultural event for the region, with cultural tourism as the key objective. Twelve months later our first koala sculptures rolled off the production line. In September 2014, the Hello Koalas Public Sculpture Trail was officially unveiled by the Hon Mike Baird MP, Premier of NSW at a special preview of all 50 sculptures at Emerald Downs Golf Course in Port Macquarie.
All the artists who painted the Hello Koalas sculptures were in attendance, along with sponsors, project partners and media. Over 200 people gathered for this milestone event.
The award-winning Hello Koalas Sculpture Trail continues to grow with now 62 Hello Koalas sculptures on the Trail, and more on the way and is the result of extensive support from over 120 sponsors, project partners and many people and organisations.
A number of people were pivotal in the early days of the project and while they have gone on to other things, their contribution is not forgotten and remains much appreciated. A big thank you to Linda Hall (founding project manager 2013 – 2015), Gabriella Carroll (community cultural development adviser), Elaine Burke (UK international public art consultant), Dave Lee (UK photographer and filmmaker), David Love (manufacturer) Nathan Branch (video production), Drusilla Ross Jones (website design concepts), Emrys Hughes (IT), Chris Hall (conservation and maintenance), Hayley Arscott (administration).
Some (Prophetic) Words from past Team Members
Linda Hall (2015) 
This project is fun, creative and quirky. But its potential is so much more. Hello Koalas is inclusive! It directly connects to so many community groups and business organisations from a diverse range of industry sectors, and also provides an avenue to achieve a number of important objectives. These include: the desire to grow and nurture a healthy, connected and inclusive community; self expression and focus on the creative industries and the potential of public art in our region; the value of the arts in relation to health andwell being, and then the more obvious social and economic impacts that Trail is having on our region from a tourism perspective since its launch in September 2014. (Linda Hall, 2015)
Dave Lee (2012) 
Working on Larkin25 was an amazing experience, and the chance to help show Port Macquarie how transformative this type of project can be is very exciting. I love the Hello Koalas project because it will bring people of completely different backgrounds together! 
Nathan Branch (2013)
I think that the Hello Koalas project is going to boost the local economy. It's something new and different. It will be a good excuse for people to choose Port Macquarie as their next holiday destination. 
---
Denis Mamo, Marketing and Advertising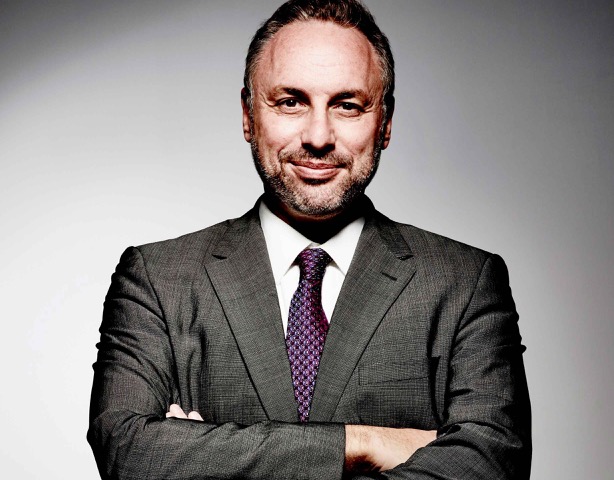 Denis Mamo has enjoyed an award-winning career as creative director in agencies such as Ogilvy, Publicis Mojo and BWM, and as a partner and director of UrsaClemenger.
In 2015, Denis founded White Space Concepts, a marketing agency that fuses research, strategy and creative together seamlessly, enabling clients to move further, faster, and with greater focus.
Denis has over 100 awards at shows including Mobius, Cannes, Clio, New York Festivals, D&AD, One Show, Globals, Effies and London International.
He has served as Chairman of Judges for the Australian Writers and Art Director Awards (AWARD), was inaugural judge for Cannes Lions Health in 2014 and was first to win "The Pitch" twice on The Gruen Transfer.
Denis is honoured to serve on the advisory board of the the Australian Centre for Arts and Health and Reg-Tech start-up, ID Exchange.
---
Ben Walsh, Artist
Ben V Walsh is a Melbourne based artist and the creator of the 3D Hello Koalas model. He works in diverse media including traditional art practice (painting and sculpture), digital and new media.
Ben likes to work cross platform combining digital 3D and new media with traditional art, using the knowledge and experience he has picked up working in the computer games industry in conjunction with his traditional art practice of painting and sculpture. The visual excitement of fusing these two mediums is what interests and gives Ben inspiration.
Ben continues to work with Hello Koalas on design concepts.
Why does Ben love Hello Koalas?
The Hello Koala project has given Ben an opportunity to combine his strong felt belief in the protection of native animals and his skill set in 3D modeling. As a visual artist the greatest impact Ben feels he can make is through the use of his creativity. Being an animal lover Ben feels strongly regarding the protection of not only the Koala but also the entire native animal kingdom and their habitat. In other words "to give the voiceless a voice".
---
Mitch McKay, Cultural Heritage Advisor
Mitch has been a resident of Port Macquarie for more than 30 years and is principal of Port Macquarie Hastings Heritage a local heritage consultancy practice.
The practice is involved in researching and interpreting history and culture, preparing heritage reports and assessments and providing a heritage advisory service to local government. Through his work he strives to achieve a balance between preservation and change.
Why does Mitch love Hello Koalas?
The Hello Koalas project is innovative and quirky. The thought of koalas having lost most of their natural environment, due to the pressures of development, now going wild, reclaiming their territory and appearing on a street corner or in other unexpected locations near you appeals to my sense of humour – as I'm sure it will to locals and visitors alike.
---
Lindsay Moller Photography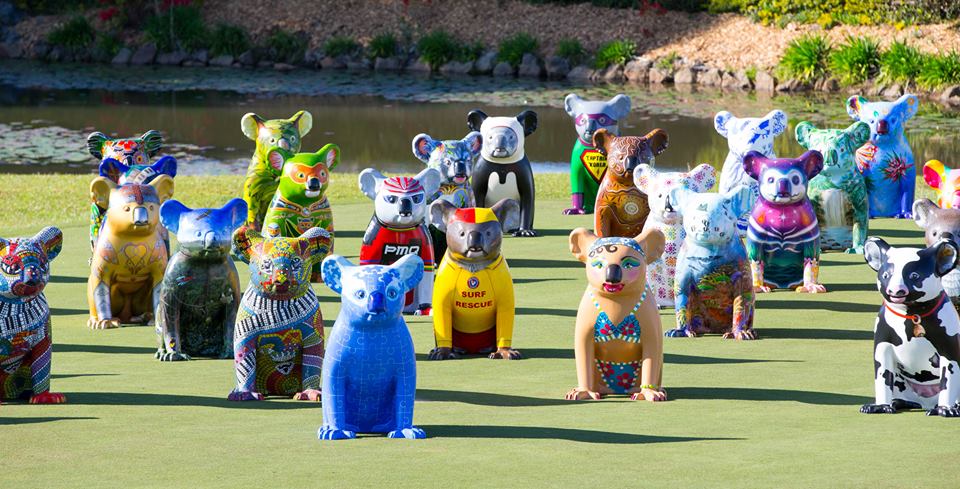 Following a successful photographic and journalism career in Sydney for nearly two decades, Lindsay Moller and his young family moved to Port Macquarie in early 2014.  Soon after, Lindsay joined the Hello Koalas Team and has professionally photographed and documented all the Hello Koalas sculptures and associated events.
Lindsay's high quality images have been used in developing the Hello Koalas memorabilia range, which includes postcards, magnets, badges, colouring books, calendars, T Towels, T shirts, bookmarks, stickers and prints.
Wayne Staples, Operations
Wayne Staples has become an invaluable member of the Hello Koalas team, overseeing the Hello Koalas sculptures as they move around to various events and new locations and maintaining them in pristine condition, including new plinths and plaques.
Wayne also collaborates with his partner artist Kim Staples to create new koalas including Ziggy at Rydges Port Macquarie and Professor Eugene Eucalyptus at Charles Sturt University, Port Macquarie campus.
---