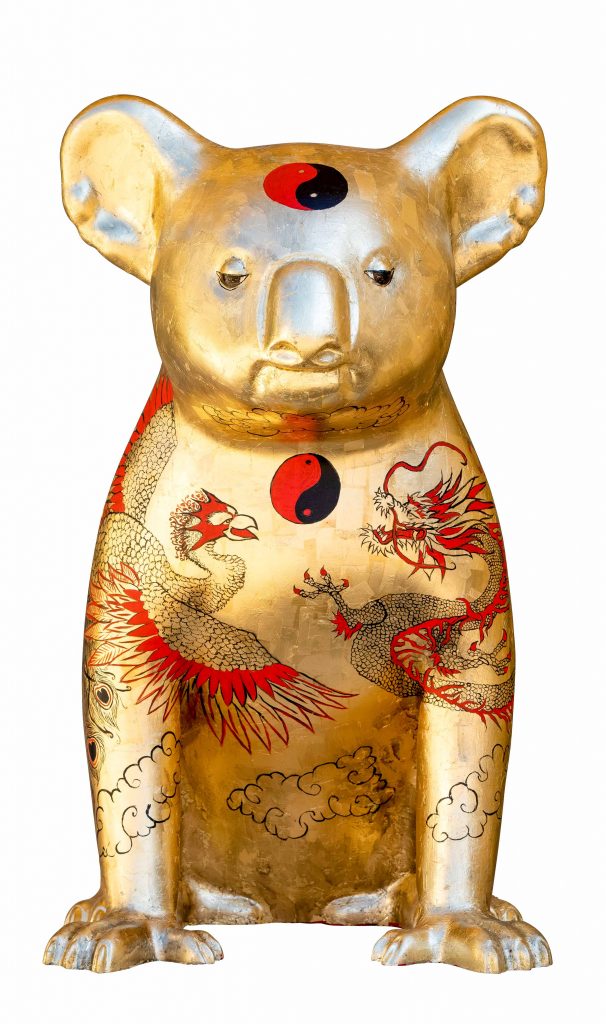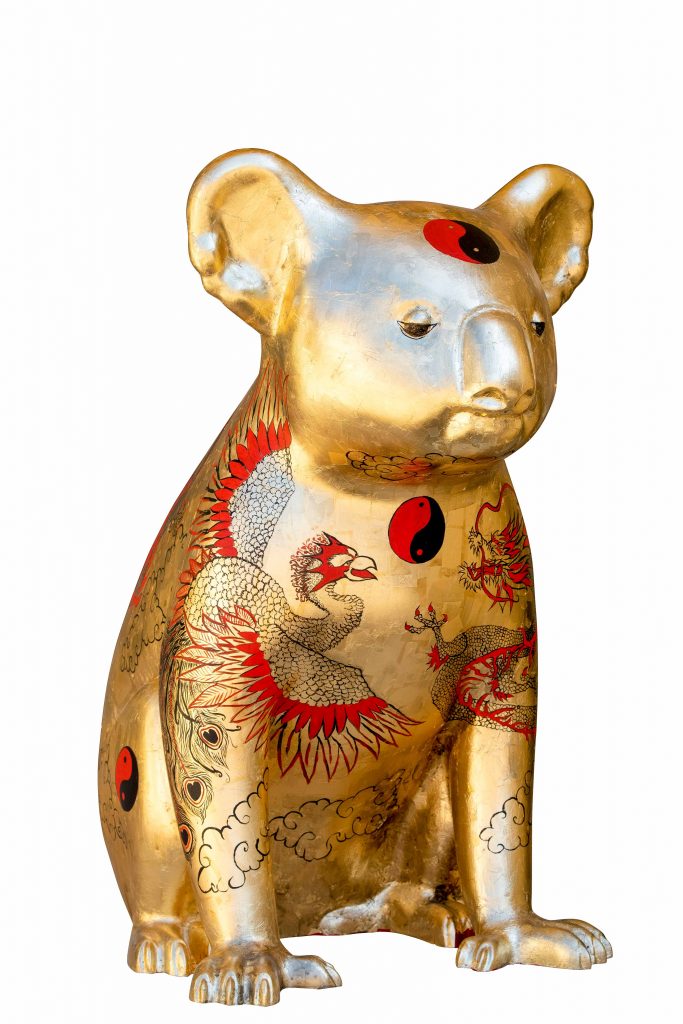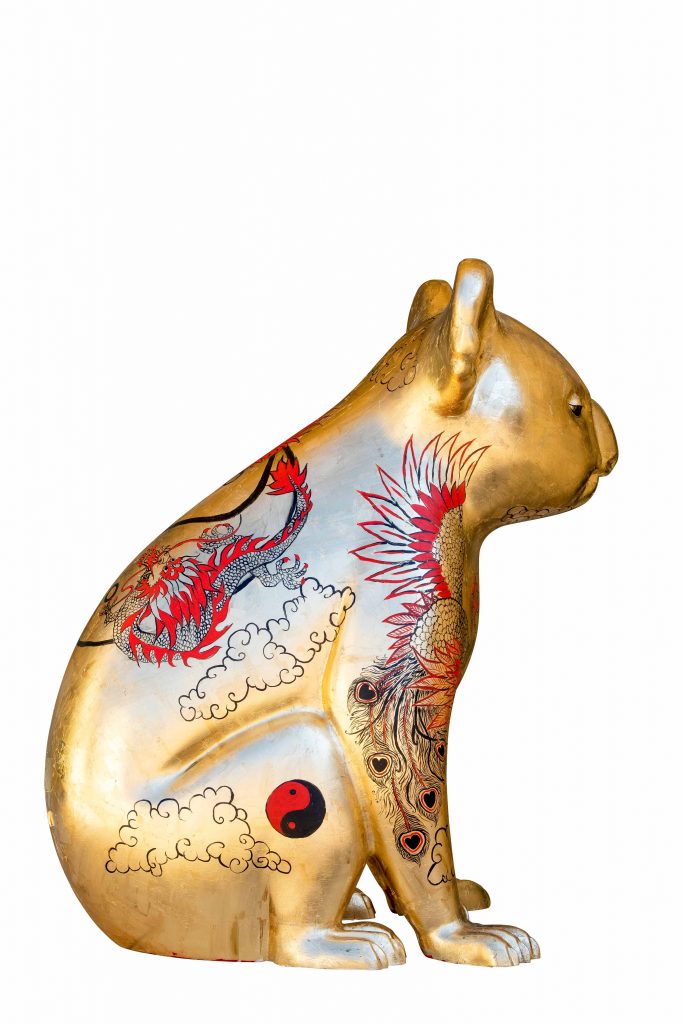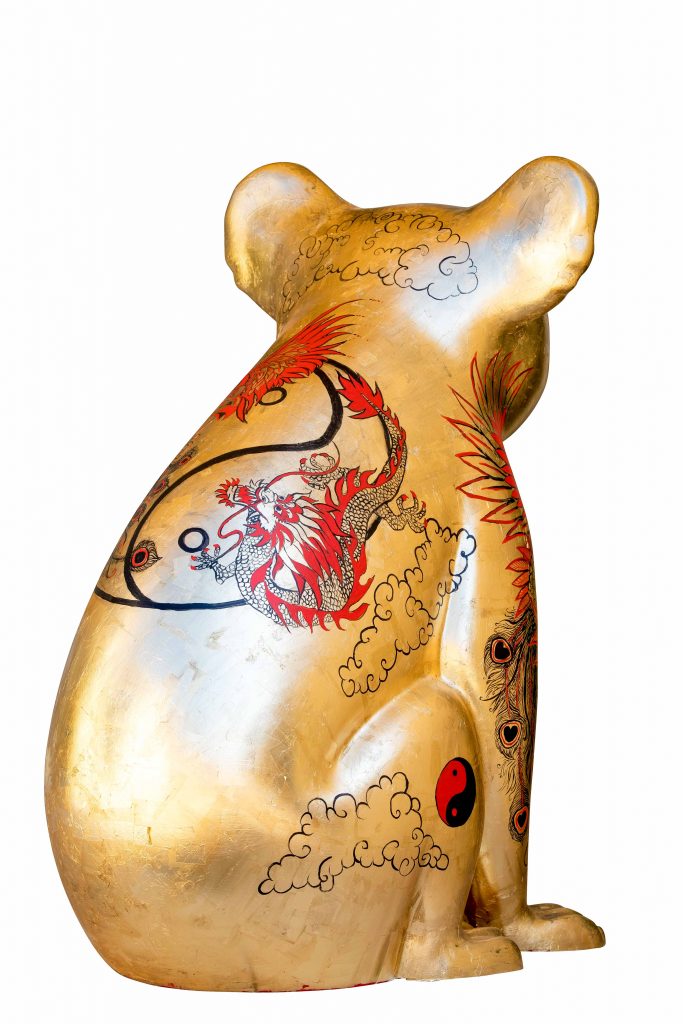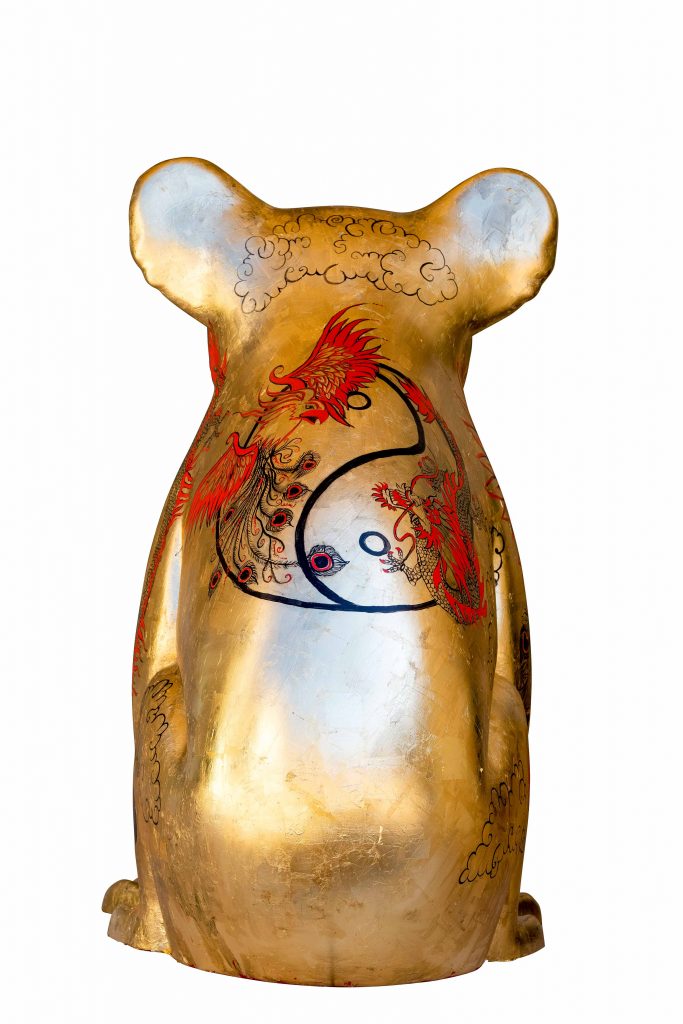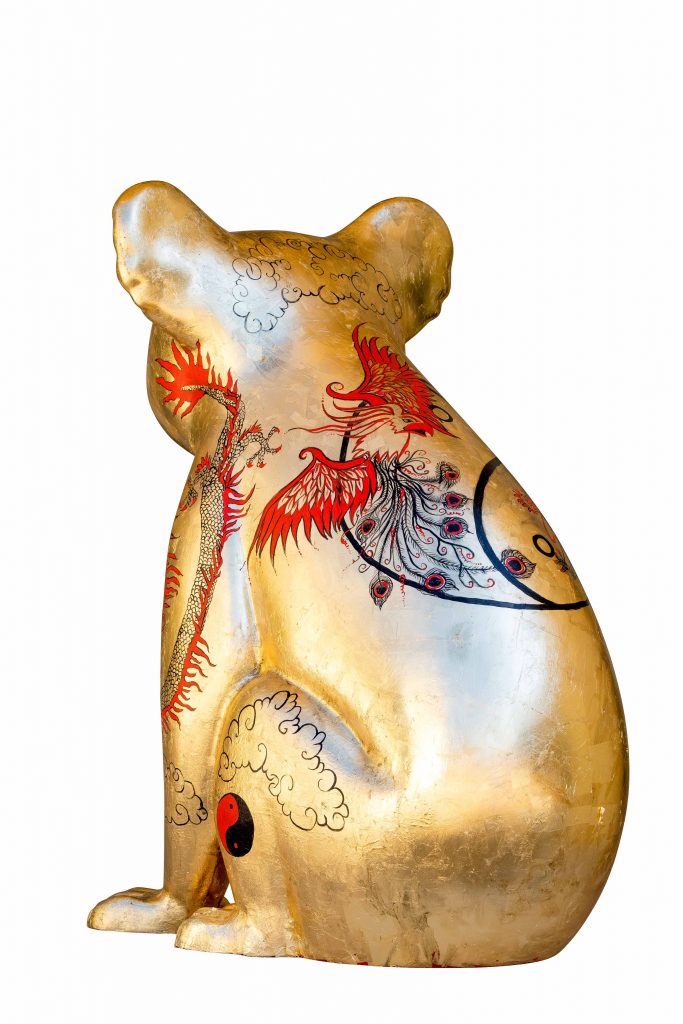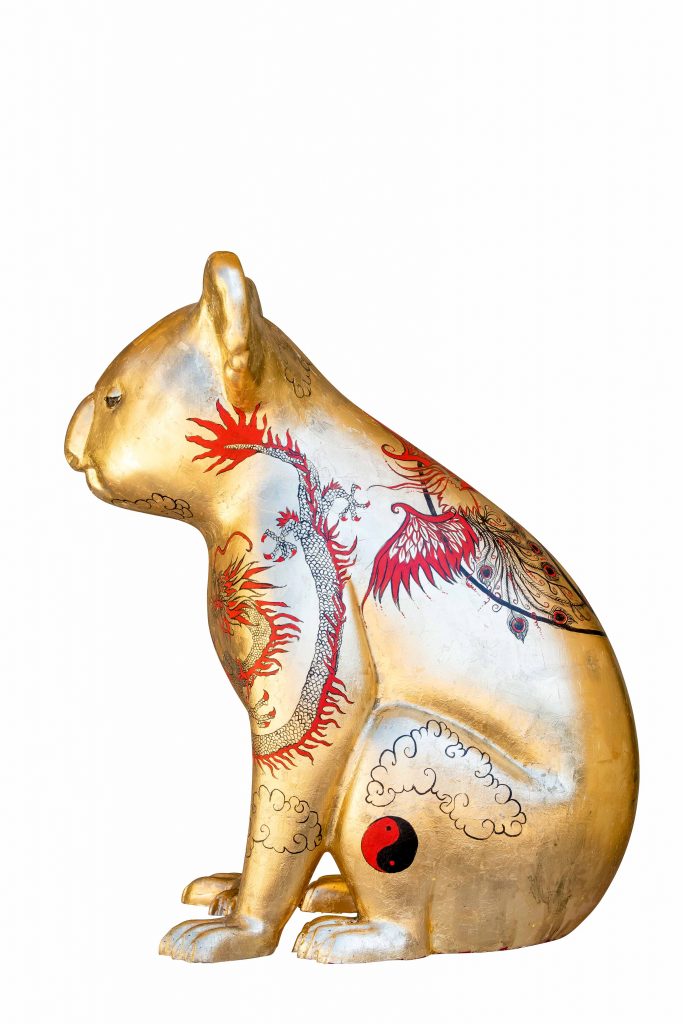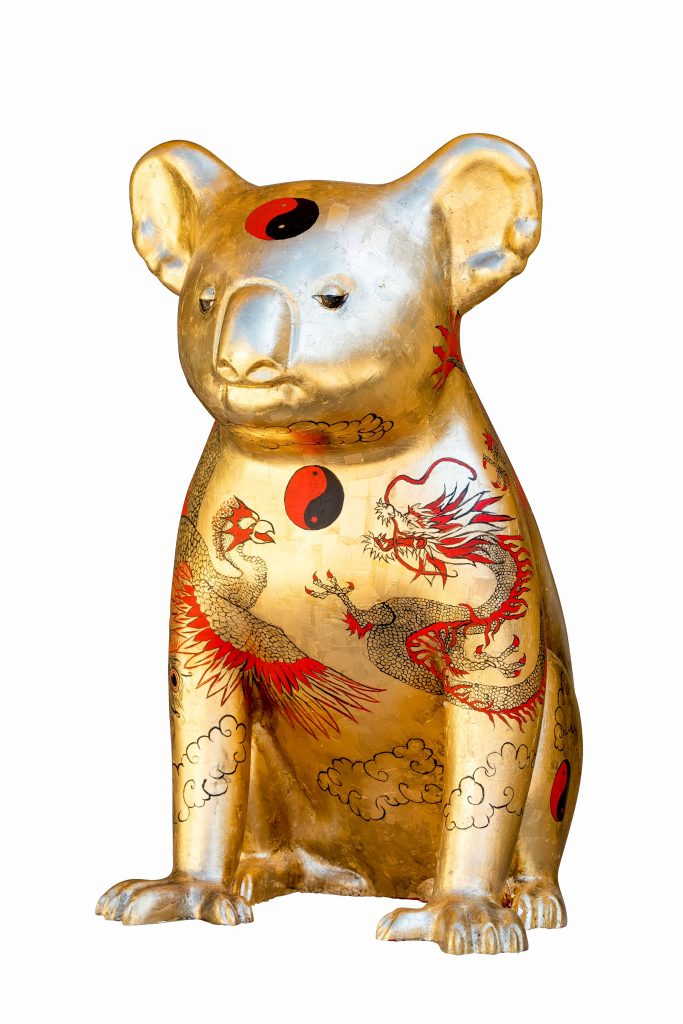 Artist : Pauline Roods
Sponsor: Chop 'N Chill
Location: 17 - 19 Horton Street, Town Green, Port Macquarie, beside Town Green
Description / Inspiration
Chi features a design which intertwines the elements of Yin and Yang depicted by the striking imagery of the Phoenix and the Dragon. "Chi" is often described as the life force energy present in all people. When the yin and yang aspects of Chi are in harmony with one another, there is health, wellbeing and contentment. Inspired by the artist's recent travel in China, Chi is a tribute to Chinese culture and philosophy.
Every painting is individual, placing the viewer within that scene. Pauline's original artworks are created to awaken the viewer's imagination and stimulate their senses. Pauline's paintings are highly sought after and hang in private, commercial and public collections in Australia and around the world.

Pauline has had 5 recent exhibitions in Italy, has numerous awards, and is a regular guest artist in various art publications. Pauline has been commissioned to paint 9 Hello Koalas Sculptures.
Location Info
When you visit Chi take some time out for a delicious meal and glass of wine or cup of coffee at Chop 'n Chill - sit outside under an umbrella admiring the large fig tree that dominates the Town Green and riverscape or sit in the cool inside and sample one of their special cocktails at the bar. Live music is often an added pleasure to this very relaxing experience. See www.chopandchill.com.au for more details.