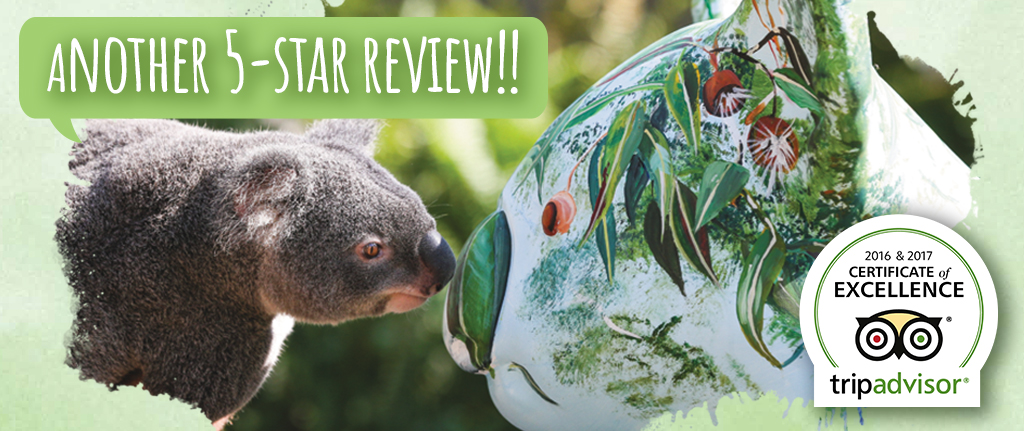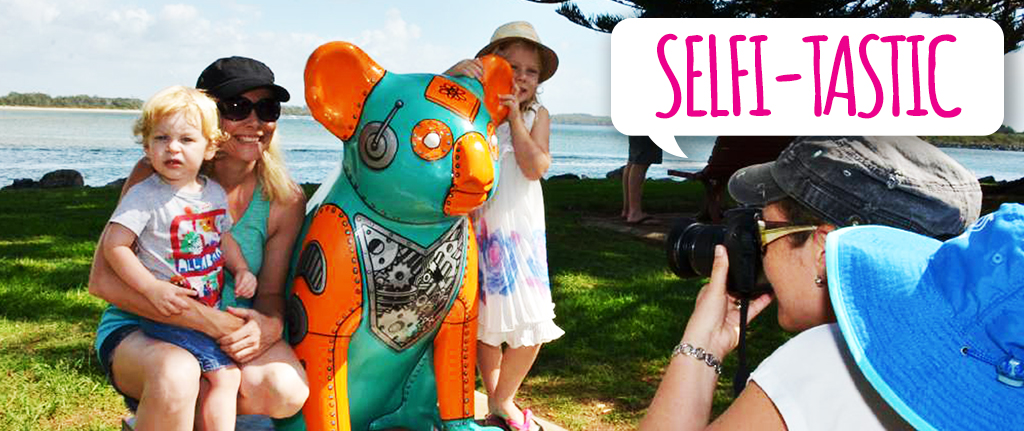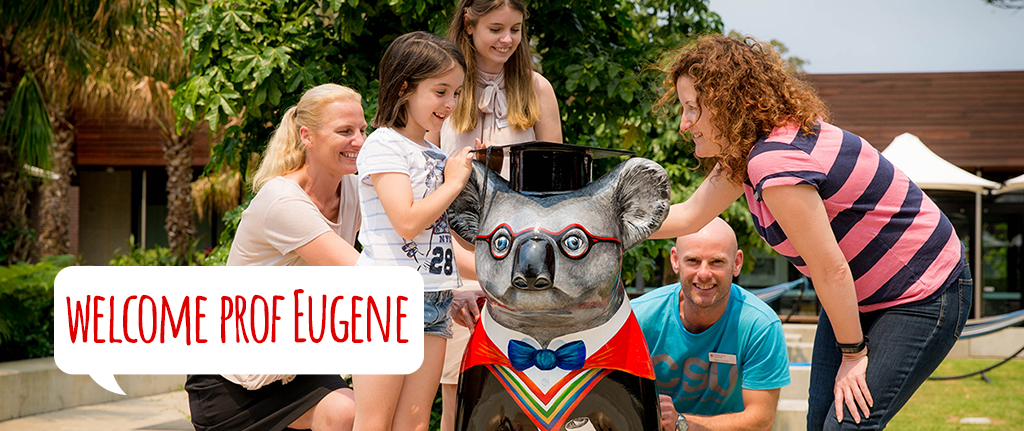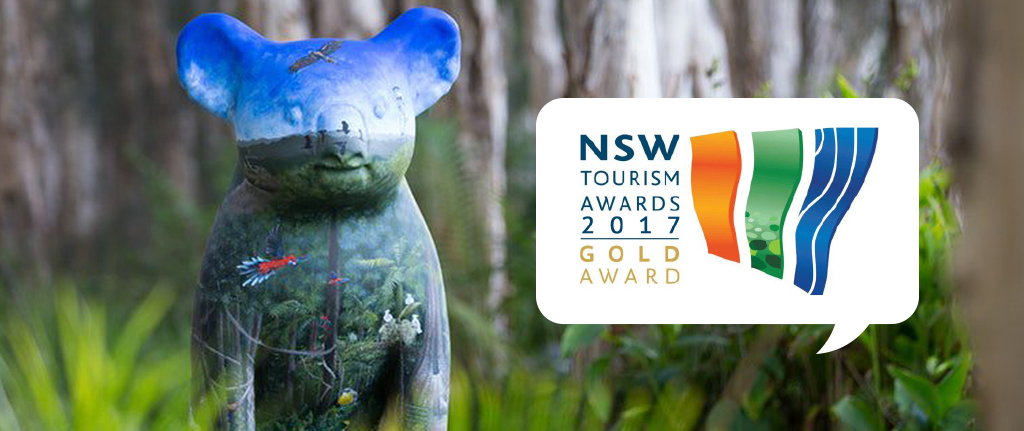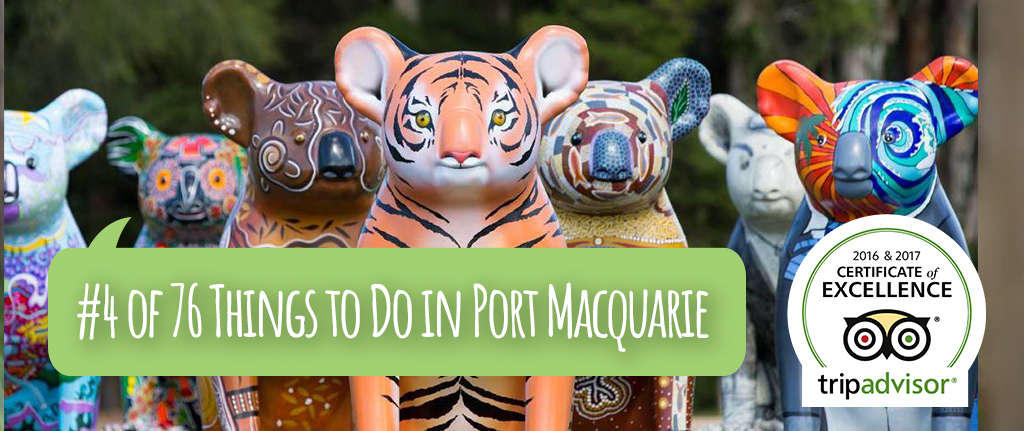 Mandy The Mandala Koala is now resident at Oliver's Real Foods restaurant at the Pacific Highway Service Centre.
Woody is at the Port Macquarie Museum along with Guula and Forest until the end of January 2018.
Coco's appearance has been a little delayed while her tutu and tiara are put firmly in place.  We promise it, it will be worth the wait!
Ranger Riley is currently at the Royal National Park in Sydney and returning to Port Macquarie for Easter.

Discover Magazine

Port Macquarie Museum

Wauchope District Memorial Hospital

Urban Grain Bakery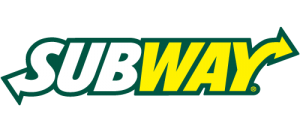 Subway Port Macquarie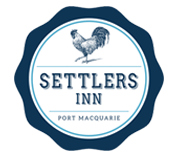 Settlers Inn

Port Macquarie Hastings Heritage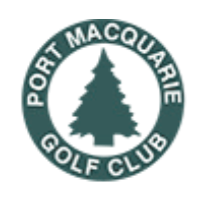 Port Macquarie Golf Club

Pace Hiab Services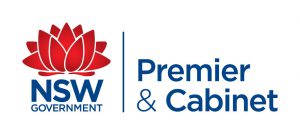 NSW Govt Premier and Cabinet

North Coast TAFE

Nortec Staffing Solutions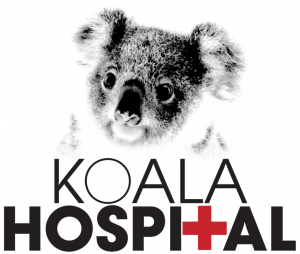 Port Macquarie Koala Hospital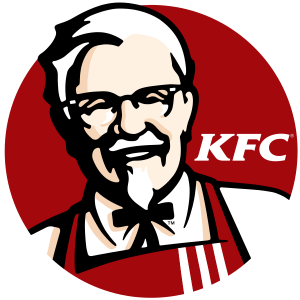 KFC Port Macquarie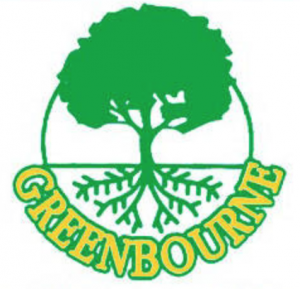 Greenbourne Nursery

Greater Port Macquarie Tourism Association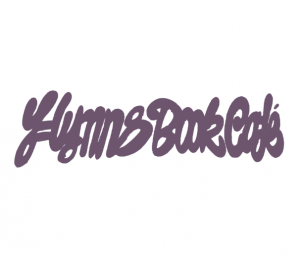 Flynns Book Café

Douglas Vale Historic Homestead and Winery

Donna's Pool and Spa Centre

Byabarra Café. Bakehouse. Bar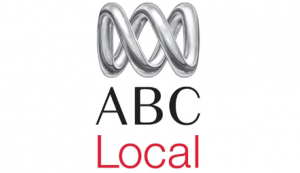 ABC Mid North Coast

Tyreright Port Macquarie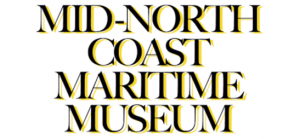 Mid North Coast Maritime Museum

Port Macquarie GP Super Clinic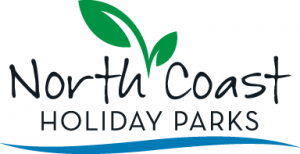 North Coast Holiday Parks Bonny Hills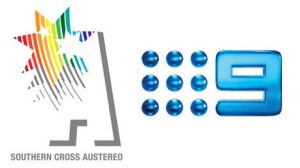 Southern Cross Austereo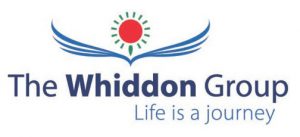 The Whiddon Group, Laurieton NSW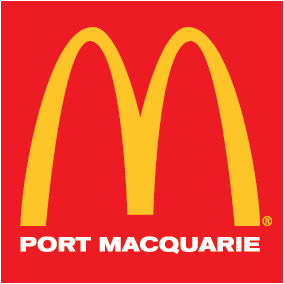 McDonalds Port Macquarie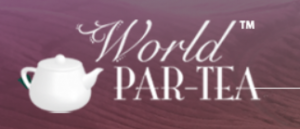 World Par-TEA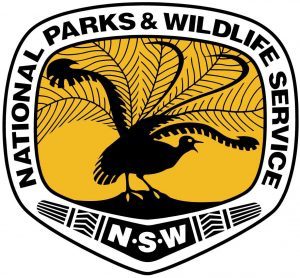 Sea Acres Rainforest Centre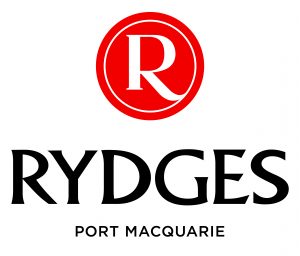 Rydges Port Macquarie

Ricardoes Tomatoes & Strawberries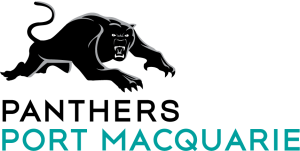 Port Macquarie Panthers Club


Port Macquarie News

Observatory Hotel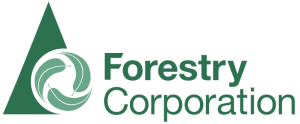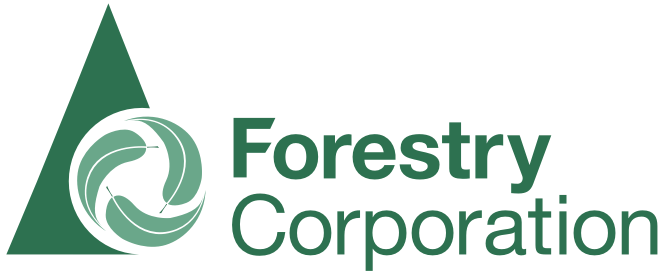 Forestry Corporation of NSW

Focus Magazine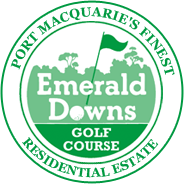 Emerald Downs Residential Estate and Golf Course

Charles Sturt University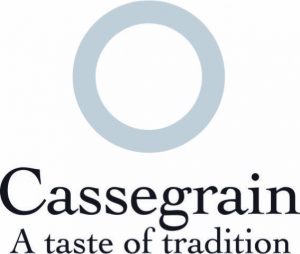 Cassegrain Wines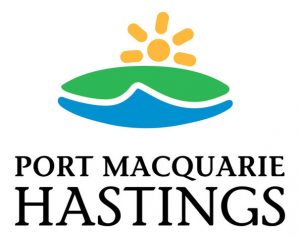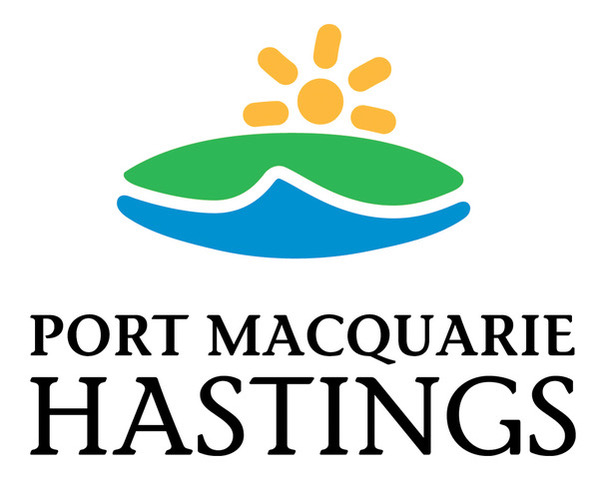 Port Macquarie Hastings Council