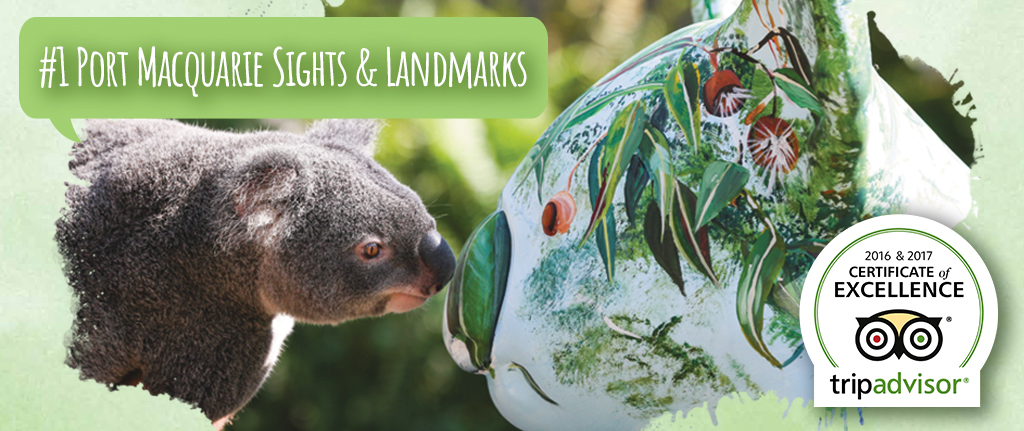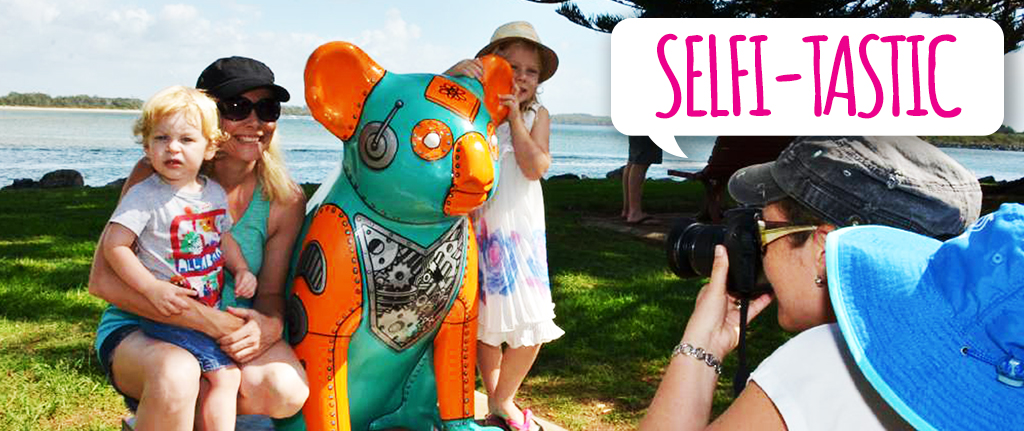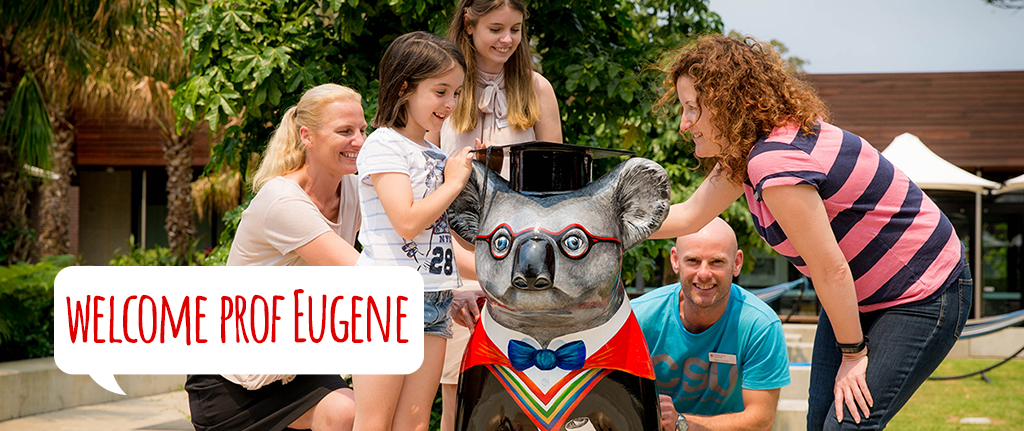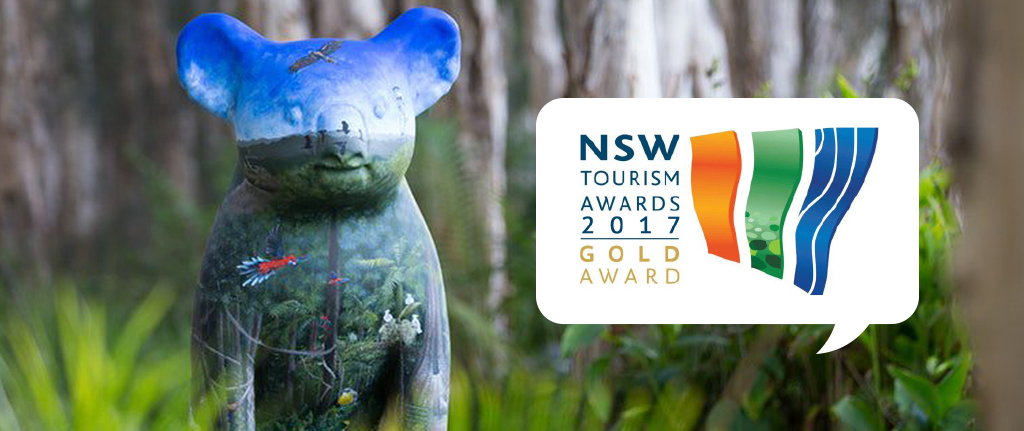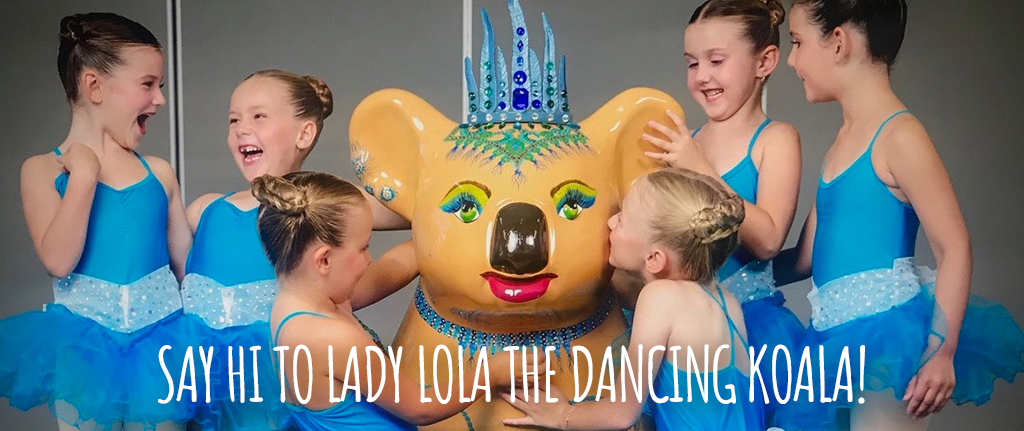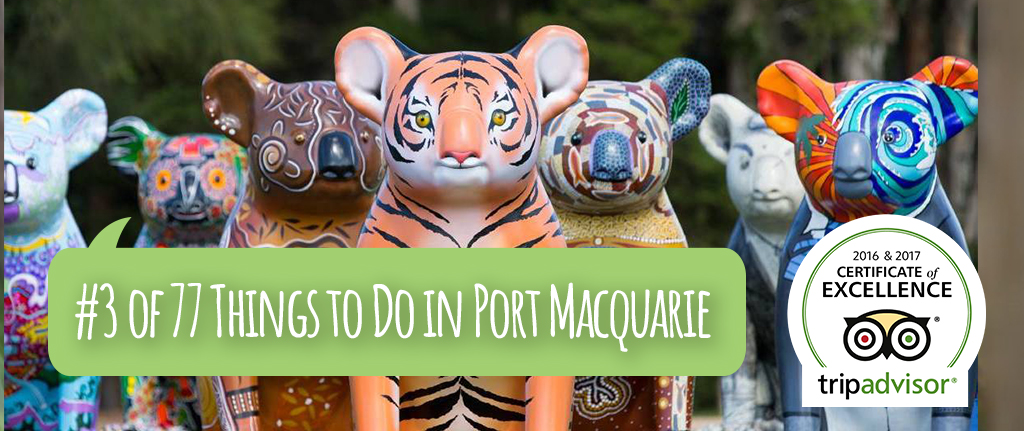 Lady Lola The Dancing Koala. designed by artist and dance teacher Francessca O'Donnell and blacksmith Wayne Lewis, is now resident at the Glasshouse Arts Centre in Port Macquarie. Lady Lola is the Festival Queen of the 2nd Hello Koalas Festival on the June Long Weekend.  
Be one of the first to see her and post your photos on Facebook, Instagram and TripAdvisor! Click here to read more about Lola the Dancing Koala
Mandy The Mandala Koala, designed by Yvonne Kiely, is loving her new home at Oliver's Real Foods restaurant at the Pacific Highway Service Centre, alongside Oceania at McDonalds, Mr T at KFC, Kirralee at Subway and Wildlife Warrior at the BP Service Centre. That's FIVE Hello Koalas Sculptures in the one spot!
Woody is at the Port Macquarie Museum along with Guula and Forest until April 2018 when he moves to Coffs Harbour. Woody and Forest have been designed by artist Pauline Roods.
Ranger Riley, also painted by Pauline Roods, has just returned from Royal National Park in Sydney and is on holiday at Sea Acres Rainforest Centre. Ranger Riley will be in Port Macquarie for the Hello Koalas Festival, 7 – 11 June 2018.

Discover Magazine

Port Macquarie Museum

Wauchope District Memorial Hospital

Urban Grain Bakery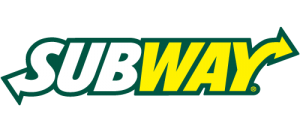 Subway Port Macquarie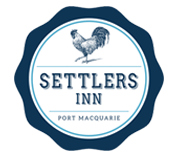 Settlers Inn

Port Macquarie Hastings Heritage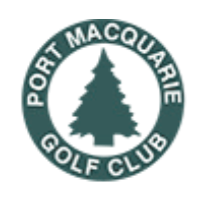 Port Macquarie Golf Club

Pace Hiab Services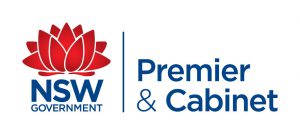 NSW Govt Premier and Cabinet

North Coast TAFE

Nortec Staffing Solutions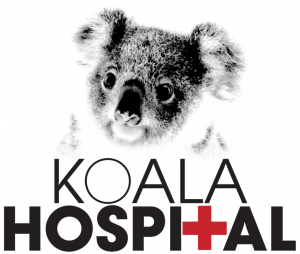 Port Macquarie Koala Hospital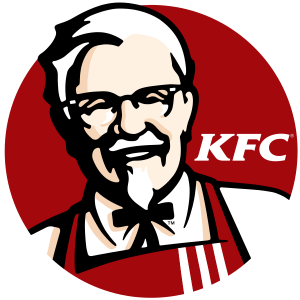 KFC Port Macquarie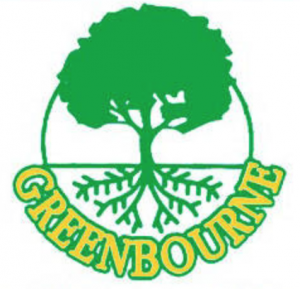 Greenbourne Nursery

Greater Port Macquarie Tourism Association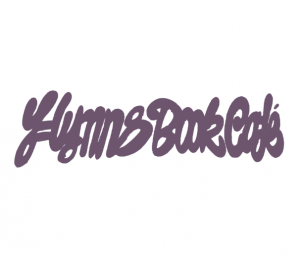 Flynns Book Café

Douglas Vale Historic Homestead and Winery

Donna's Pool and Spa Centre

Byabarra Café. Bakehouse. Bar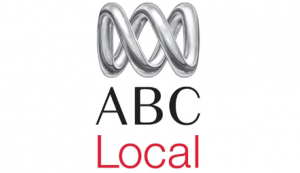 ABC Mid North Coast

Tyreright Port Macquarie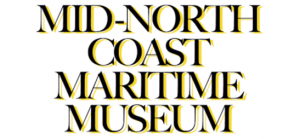 Mid North Coast Maritime Museum

Port Macquarie GP Super Clinic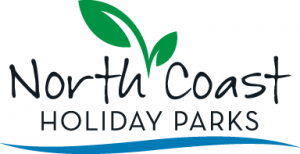 North Coast Holiday Parks Bonny Hills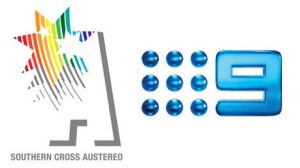 Southern Cross Austereo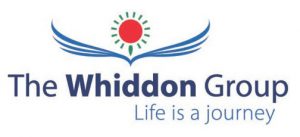 The Whiddon Group, Laurieton NSW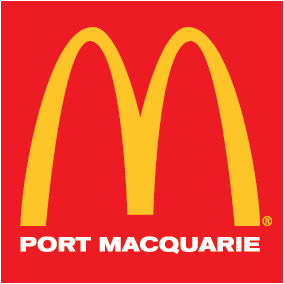 McDonalds Port Macquarie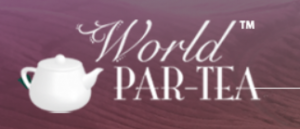 World Par-TEA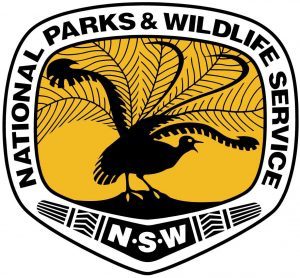 Sea Acres Rainforest Centre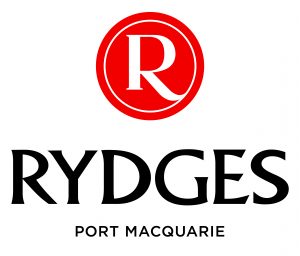 Rydges Port Macquarie

Ricardoes Tomatoes & Strawberries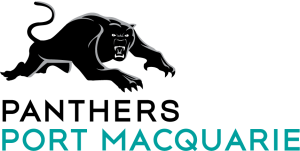 Port Macquarie Panthers Club


Port Macquarie News

Observatory Hotel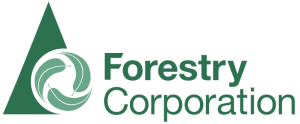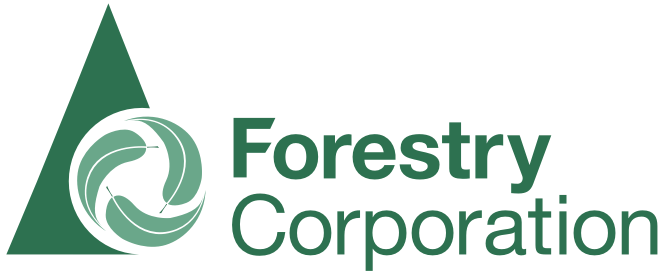 Forestry Corporation of NSW

Focus Magazine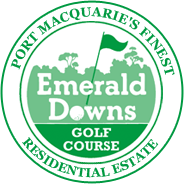 Emerald Downs Residential Estate and Golf Course

Charles Sturt University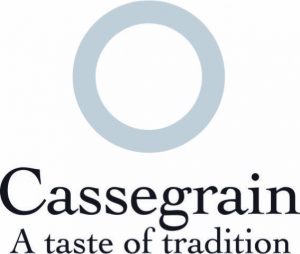 Cassegrain Wines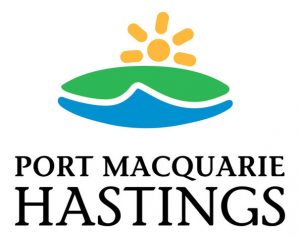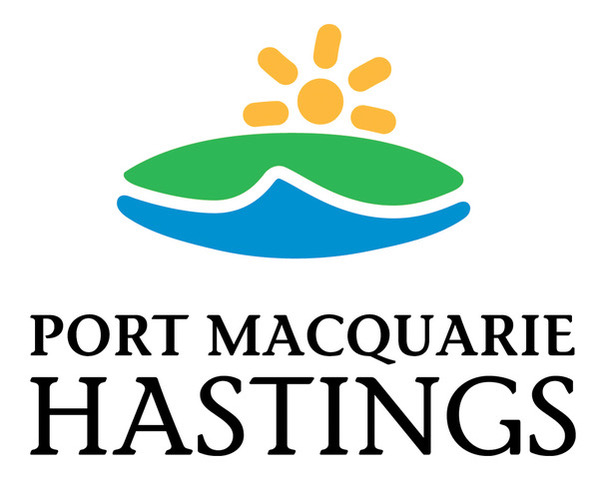 Port Macquarie Hastings Council