Stop Press:
Lady Lola will be appearing at the Hello Koalas Festival MamaMia Music and Dance Party.
6.30 June 8th Panthers Port Macquarie.
MamaMia – Here we go again! Hello Koalas Festival presents MamaMia Music and Dance Party featuring Sydney's greatest ABBA tribute band & Port Macquarie Performing Arts ballerinas including Lady Lola performing everyone's favourite number, "Dancing Queen" – plus lots more. Dress up in your 70s & 80s gear. Costume and dancing prizes up for grabs! Save the date, 6pm Friday 8 June at Panthers. Click here for tickets https://bit.ly/2KVkAhz or call Panthers Club Reception 6580 2300 Hurry before tickets sell out!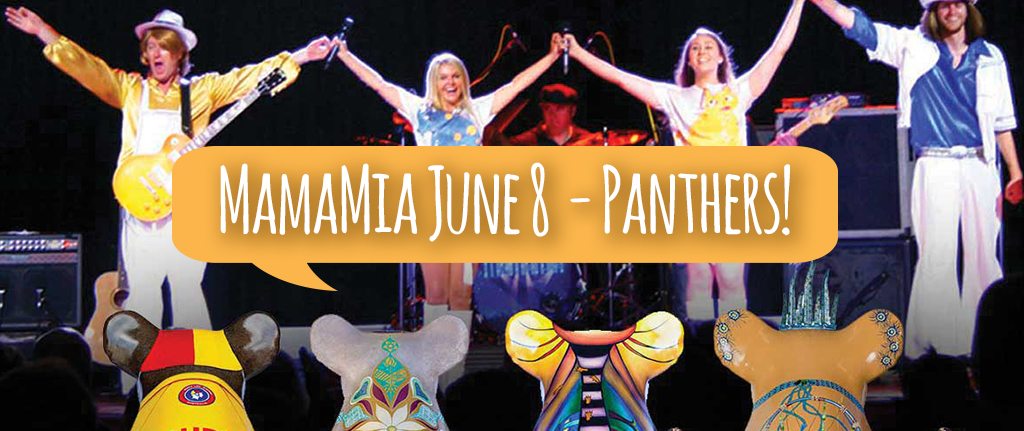 Lady Lola in Focus Magazine with Francesca O'Donnell and Wayne lewis