Bago Blossom The Amazing Koala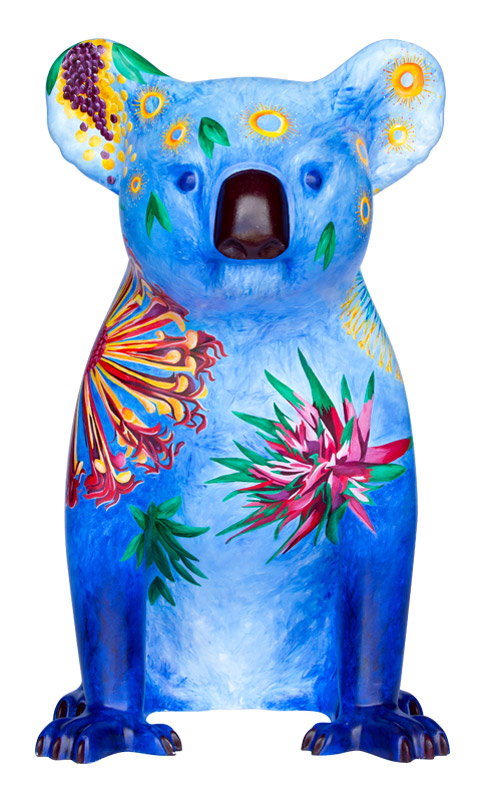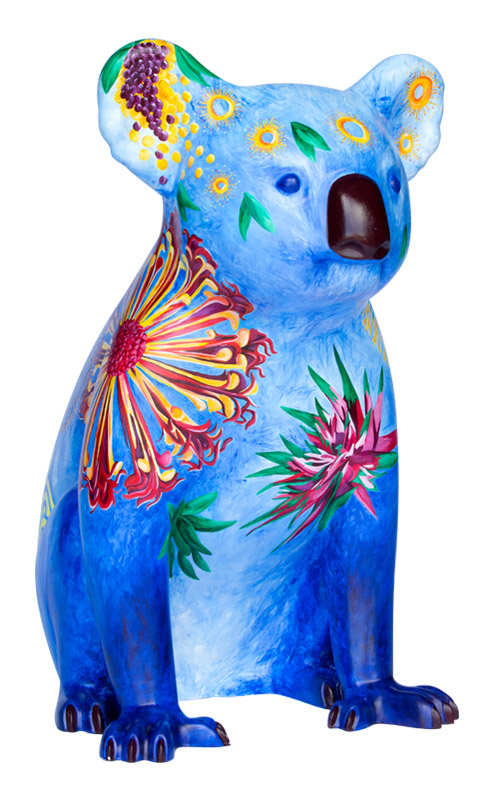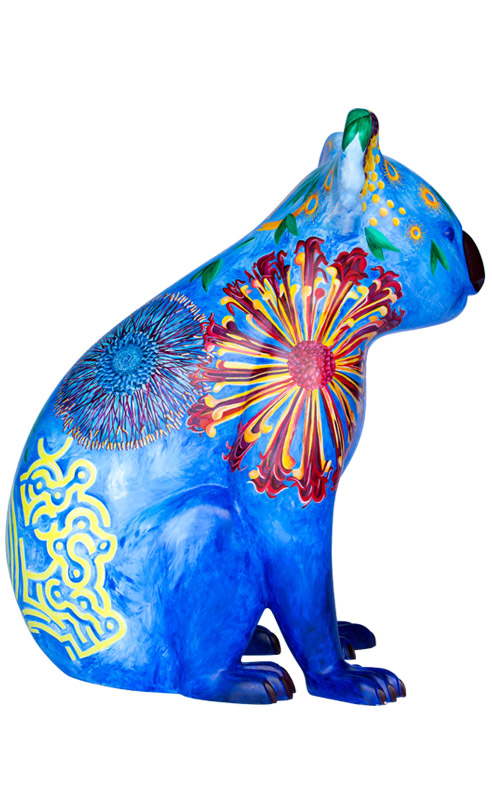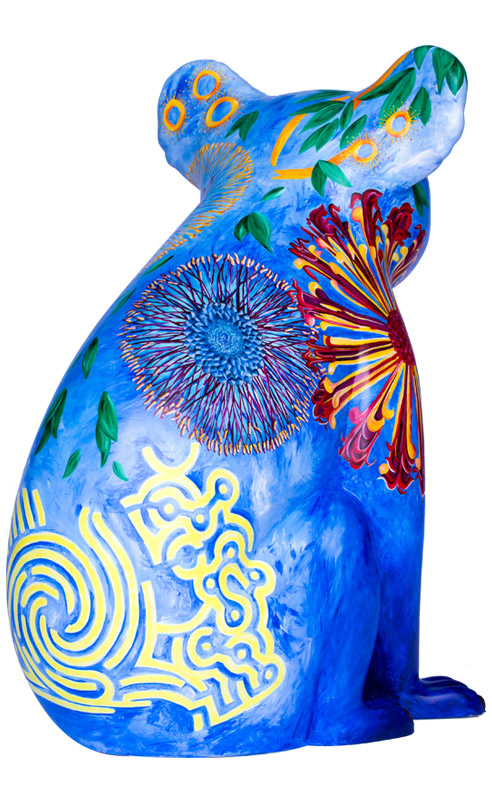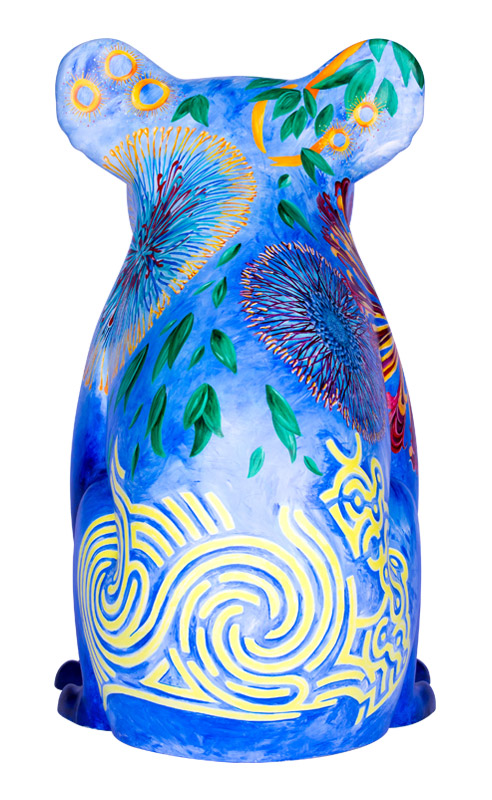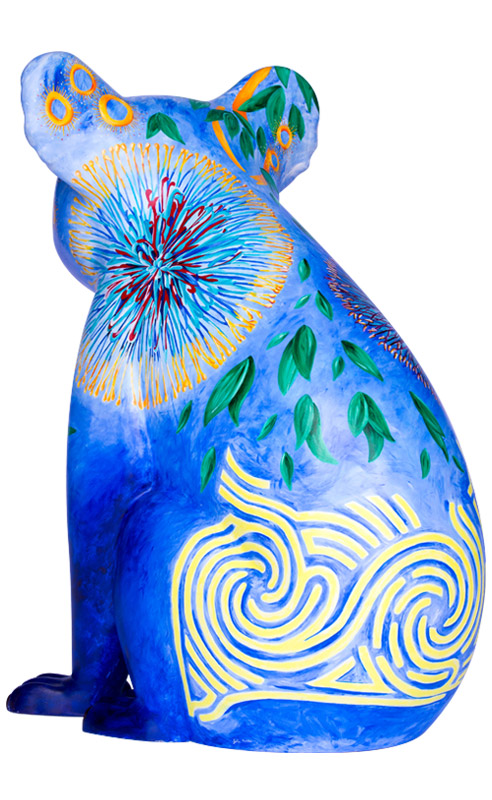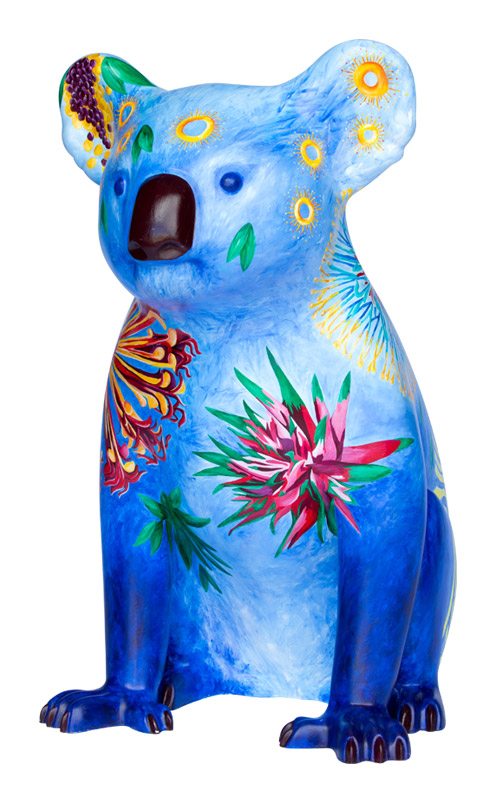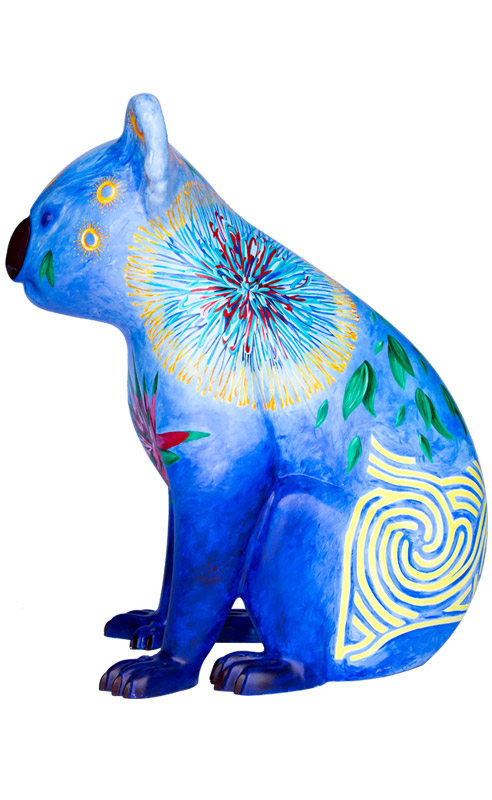 Artist : Kellie Mobbs
Sponsor: Bago Maze & Winery
Location: Milligans Road, Wauchope NSW 2446
Description / Inspiration
Bago Blossom encompasses the spirit of the region's native bush scape. The design is a positive statement about the Australian bush and native wildlife preservation.

Book online at www.bago.com.au/experiences. Light food options

Open 9am-5pm 7 days. Last Maze entry 4pm. Maze admission $12 adults, $8 child
Artist Biography
Kellie Mobbs is a textile print designer who creates bright and
energetic prints through a combination of photography, painting and
digital design. Artistic themes always revolve around the natural
environment, both celebrating the beauty and conveying concern.

Kellie studied Fashion and Textile design, at the University of
Technology in Sydney with a focus upon printed textiles and clothing
design. Kellie has worked abroad in Italy and London developing her
experience in print and texture and now works as a textile designer in
Australia with both cult Australian brands and commercial fashion.

Kellie is the director of Bago Studio, a contemporary cycle wear
clothing label. Bago Studio features unique eye catching prints and
classic cuts for practical and stylish cycle wear.