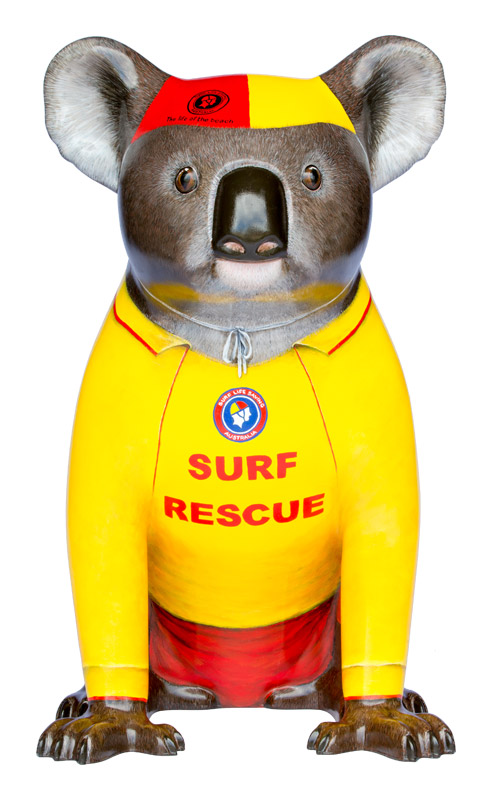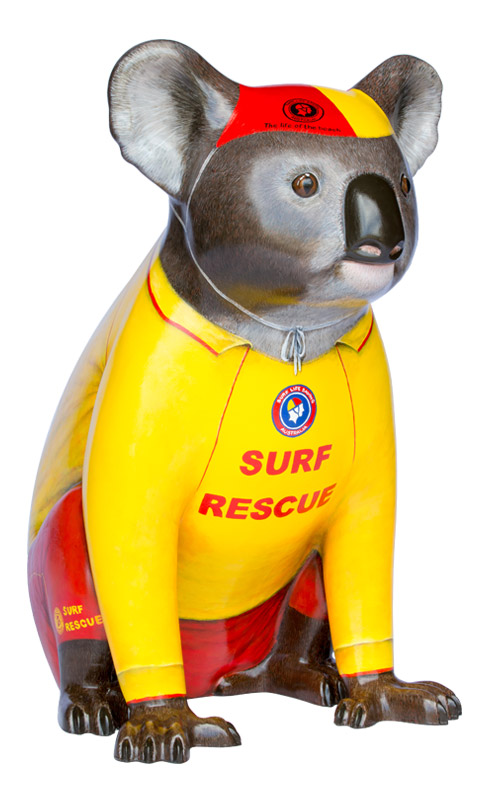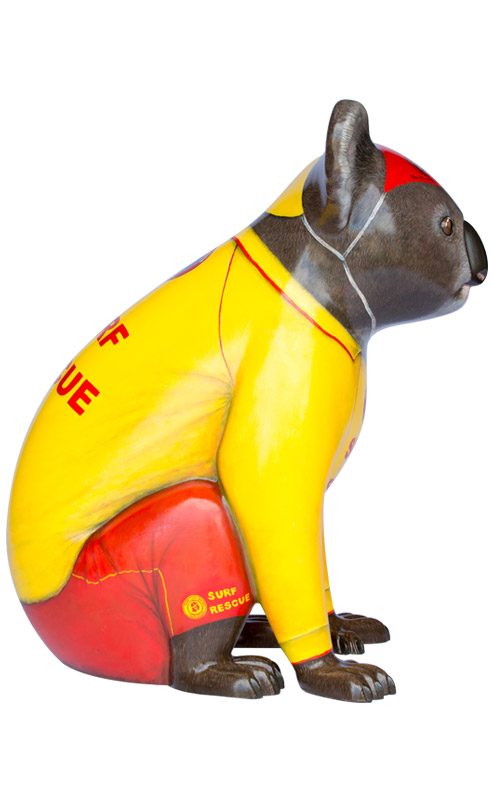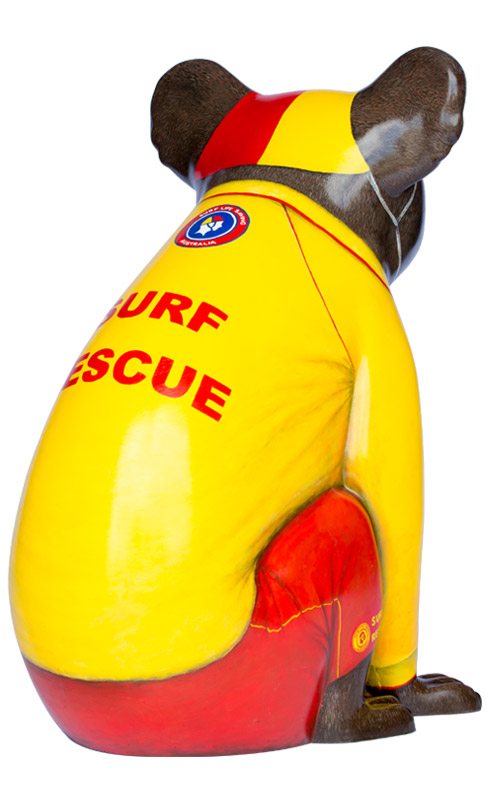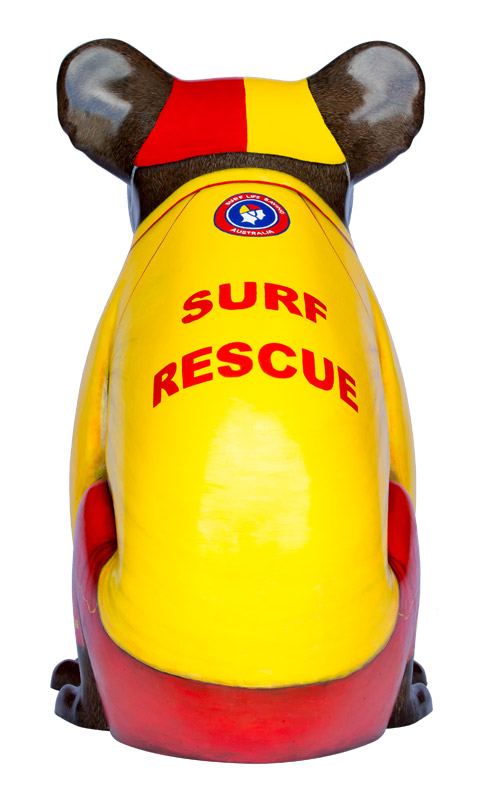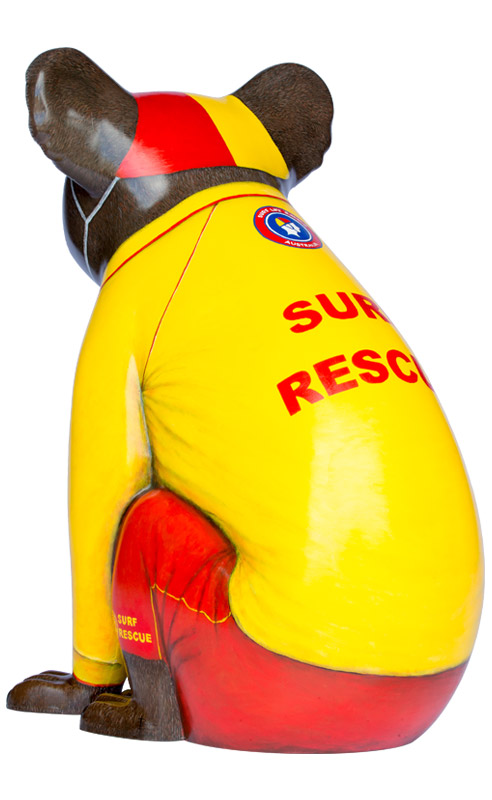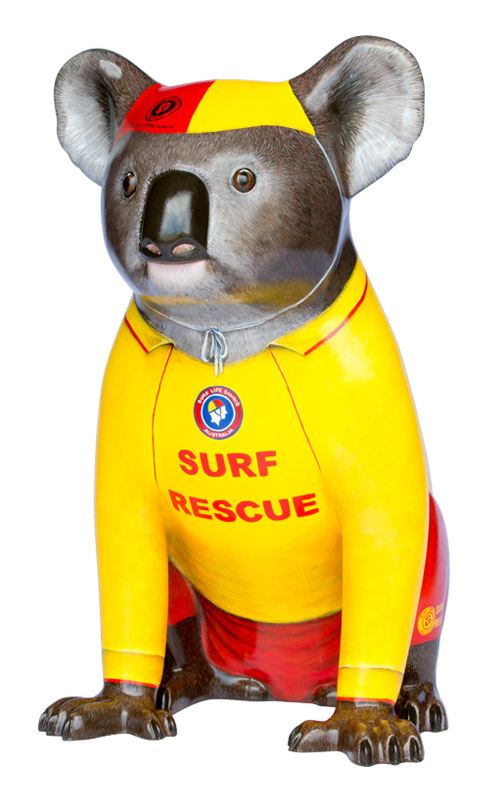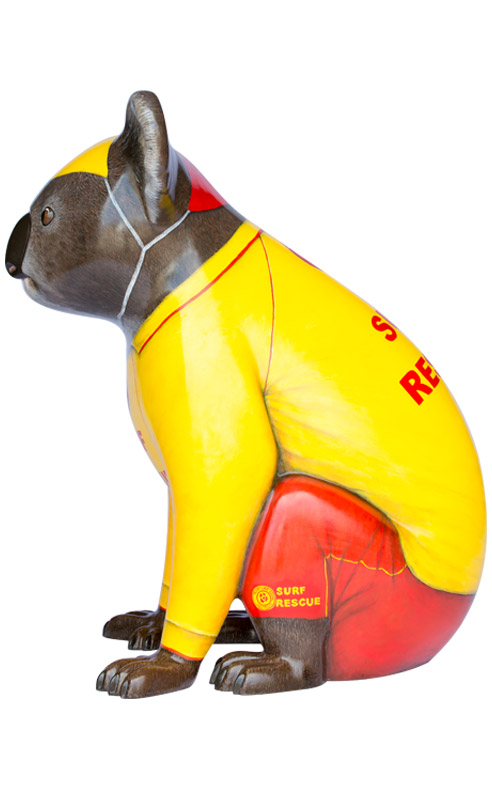 Artist : Pauline Roods
Sponsor: McDonalds Port Macquarie
Location: McDonalds, Cnr. Park & Bay Streets, Settlement City, Port Macquarie NSW 2444
Description / Inspiration
Port Macquarie is known for its beautiful beaches. Visitors and locals alike spend many hours, on, in and around our beaches - it is one of our major attractions. The Surf Life saver is an iconic symbol of all Australian Beaches.
Artist Biography
Pauline Roods has been painting for over 20 years. She is a realist, with a preference to work with acrylic and watercolour. Pauline believes these mediums allow her to create pictures with character, expression and dimension. Pauline's goal is not only to present a scene, but to place the viewer within that scene.
Pauline grew up in Port Macquarie, and a love of its natural beauty runs deep in her veins.
Pauline has had a number of exhibitions, and her works hang in collections (both private and commercial) in Australia, Japan, Singapore, America, New Zealand and Fiji.