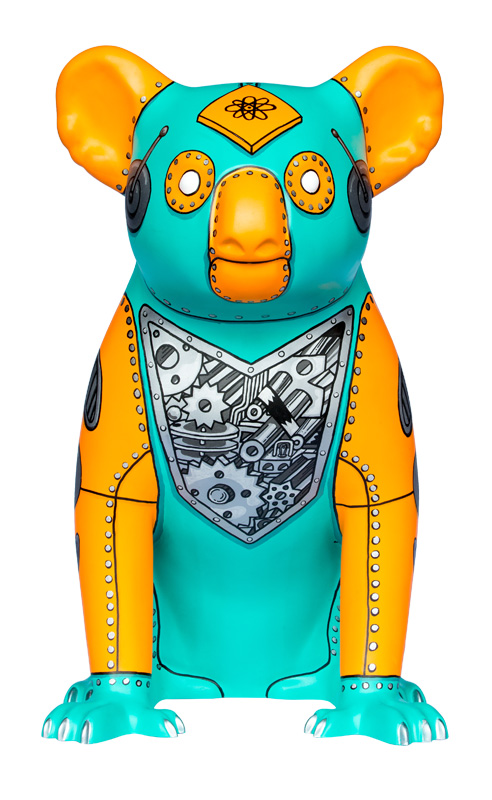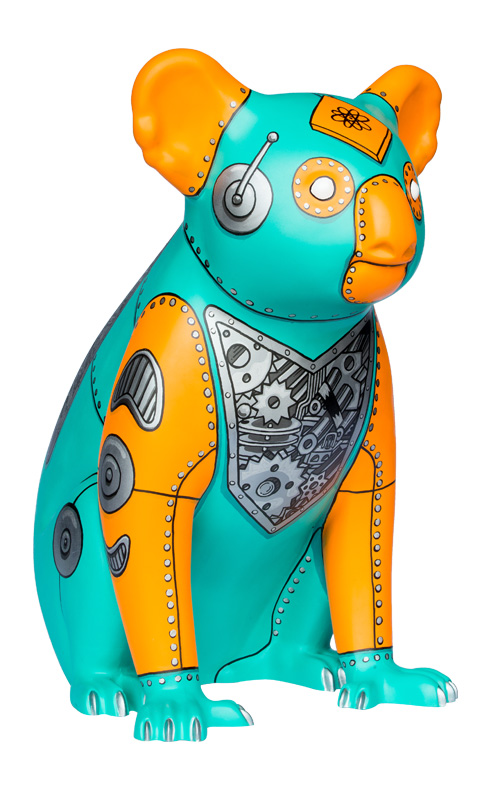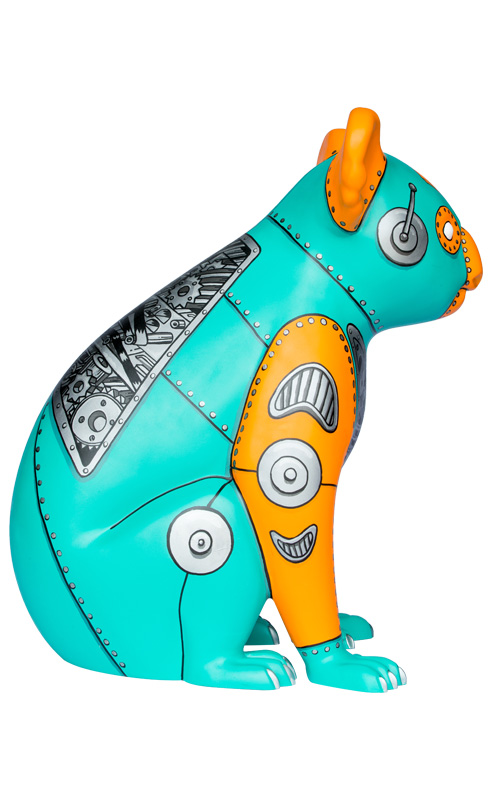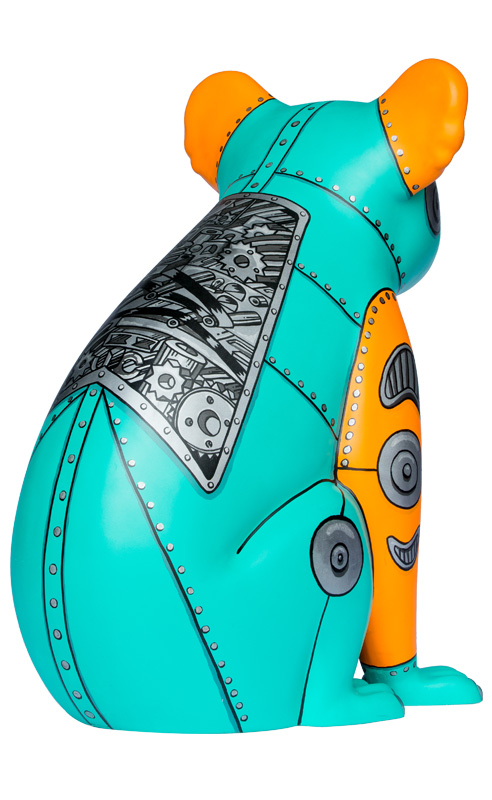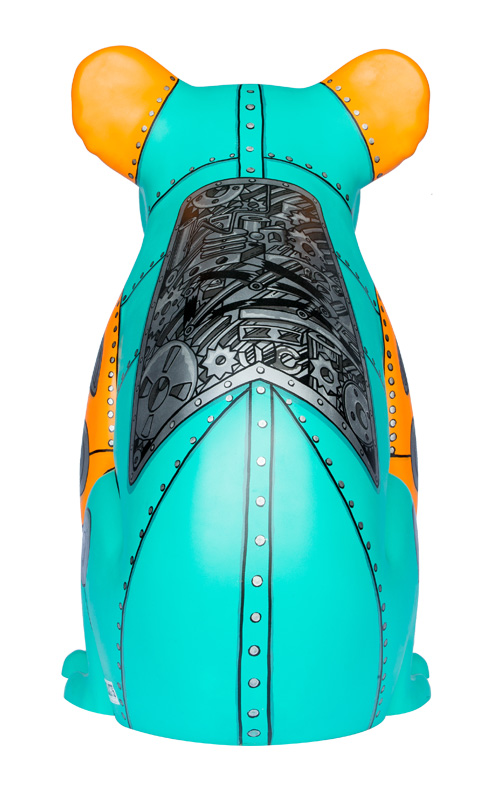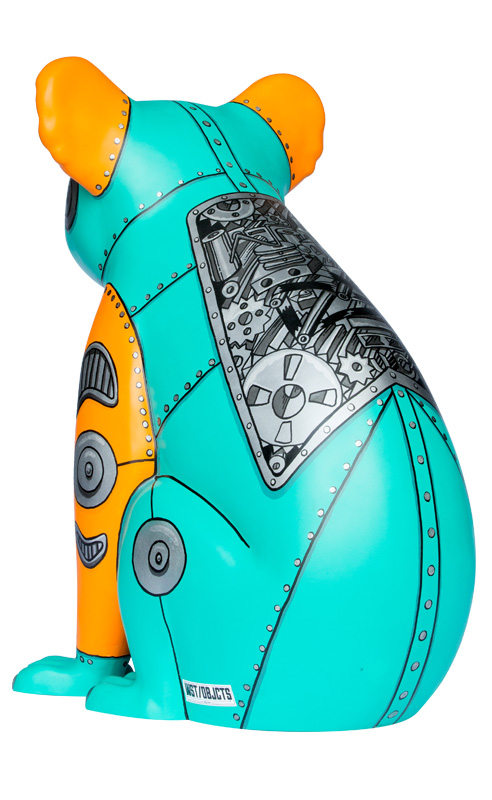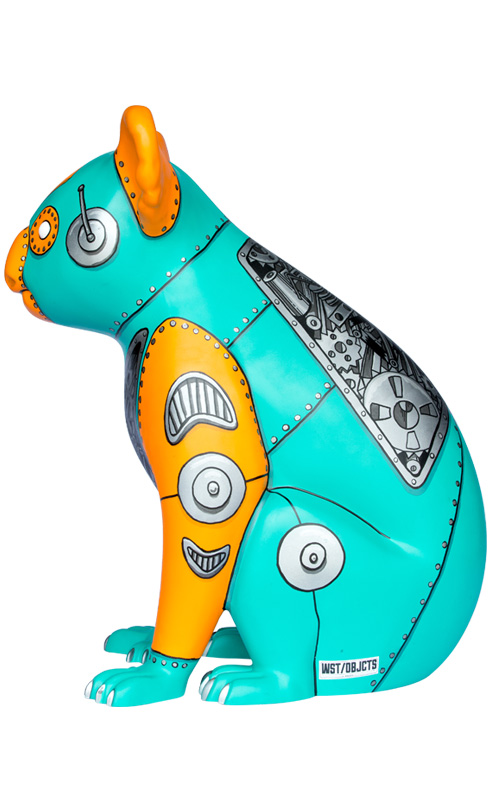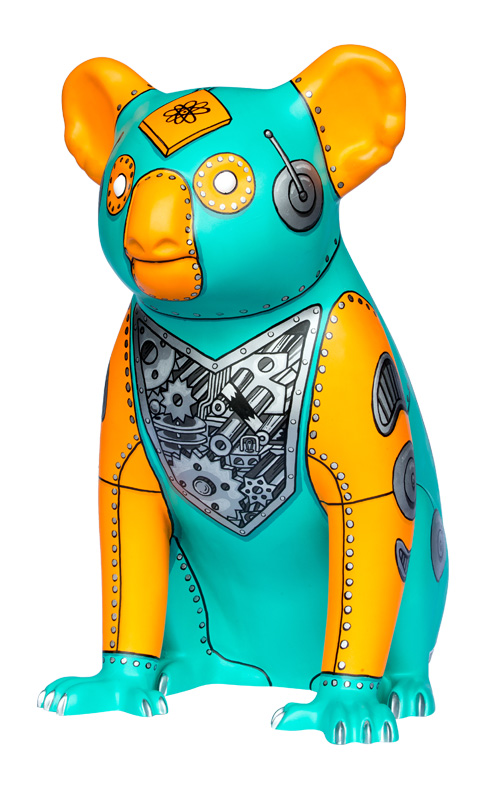 Artist : Joel Cameron
Sponsor: Sea Acres Rainforest Centre
Location: 159 Pacific Drive, Port Macquarie NSW 2444
Description / Inspiration
Koalatron is a comment on what could happen in the future, if we don't protect the koalas and conserve their native habitat. Through conservation and teaching of environmental practices to the youth of Port Macquarie, we ensure koalas will be enjoyed in the region by future generations to come and avoiding them being replaced by robots.
Artist Biography
Joel Cameron is a Sydney based artist with projects spanning from skateboard and t-shirt design to Sculpture.

At present Joel is the art director for Totem Skate School and Nightmare Skateboards, along with a rising artist profile which has seen him be involved in a number of group exhibitions around Australia, including the recent Wild Rhinos Exhibition by Taronga Zoo.