Sails Hotel in Park Street, Port Macquarie is the preferred accommodation partner for the 2018 Hello Koalas Festival (7 – 11 June) in Port Macquarie, including Caring for our Koalas conference, 7 and 8 June 2018. Great way to spend the Long Weekend!
The photographs speak for themselves. Sails Hotel is an exciting venue which will allow conversations throughout the day and evening
The Festival has made a block booking for a limited number of rooms at Sails Hotel and also at its sister hotel, Rydges. Both hotels are located beside the Hastings River.
Accommodation options for both Sails and Rydges are:
Standard King Room $179 per night
Garden View King Room/Suite $195 per night
Water View King Room / Suite $229 per room per night
Buffet Breakfast $25 per person – this can be paid at the time of departure.
Check in time is 3pm and checkout time is 11am.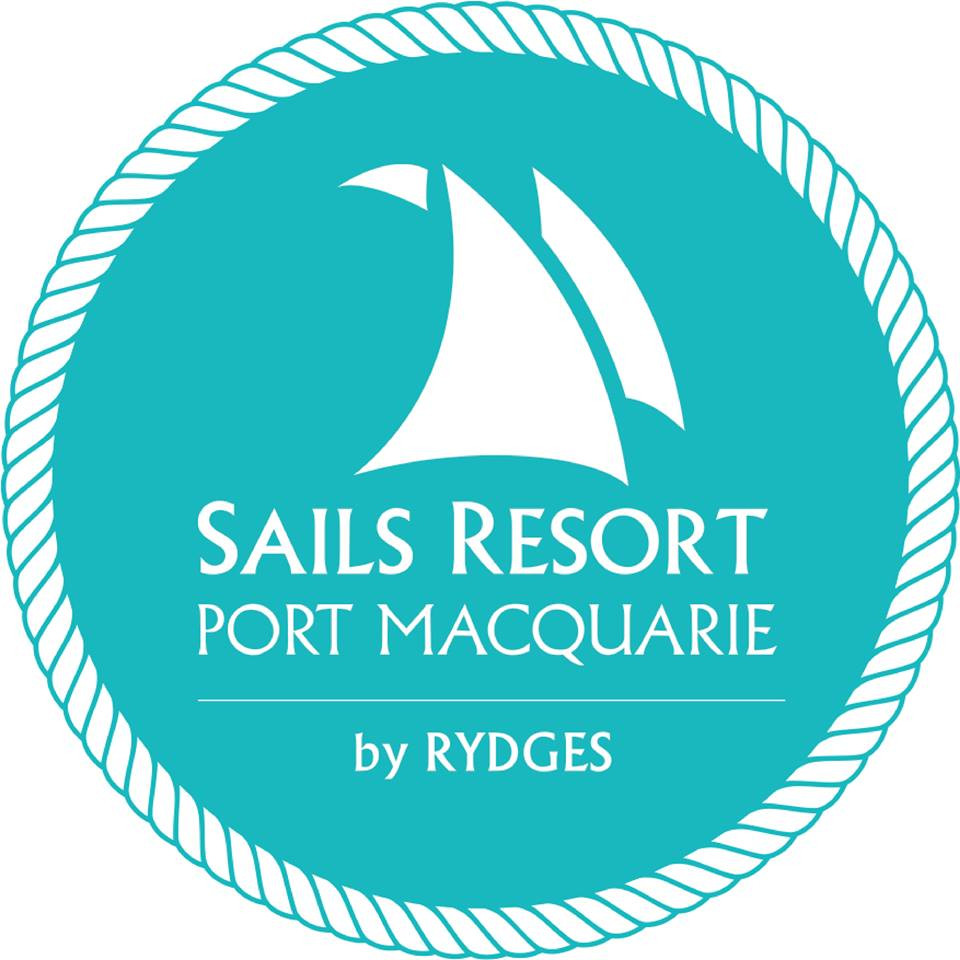 To ensure your booking at Sails Hotel, please make your reservation early by emailing
reservations_sailsportmacquarie@evt.com 
or phone (02) 6589 5100
Use promo code KOALA2018
Any queries please email info@artsandhealth.org.au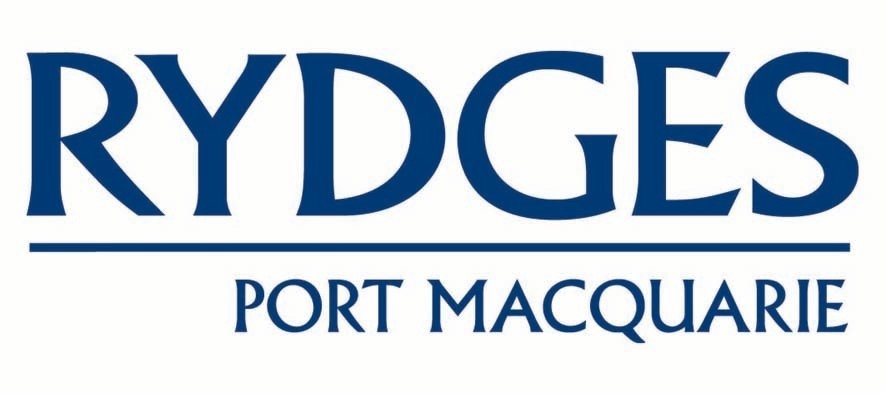 There are also a limited number of 2 and 3 bedroom apartments at Rydges.
Email reservations_portmacquarie@evt.com
Phone: (02) 6589 2888
Promo Code KOALA2018